IWH's yearly survey sees a rise in cannabis use, but not while at work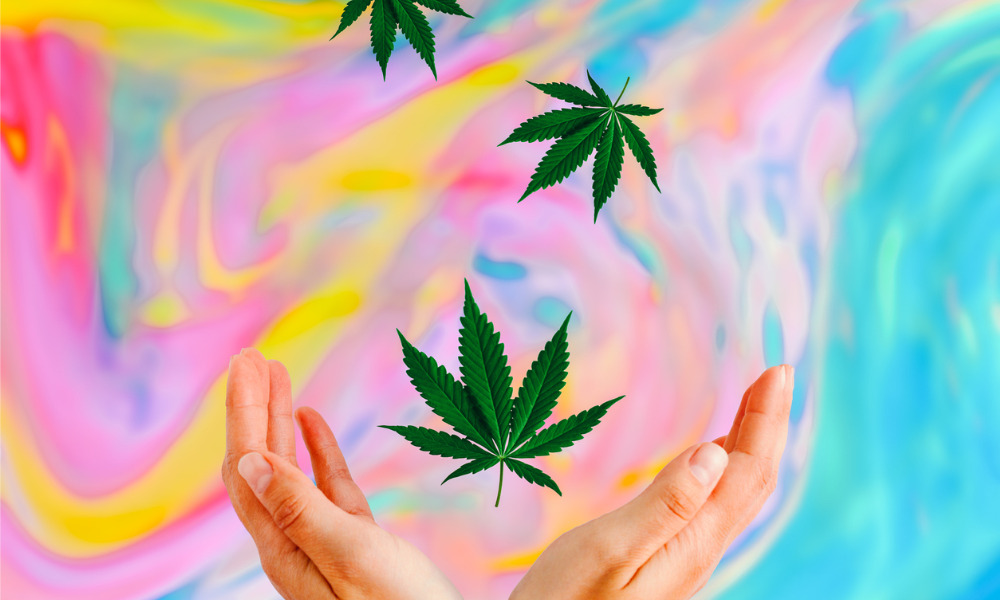 An increasing number of workers have reported using cannabis this past year, but this appears to be taking place at their own time and away from work, a recent study by the Institute for Work & Health (IWH) has revealed.
IWH's yearly survey has shown a 9 per cent rise in cannabis use among workers in the past 12 months, but only a marginal increase (1 per cent) in at-work use. There was also no evidence that workers are using cannabis more frequently.
The research also found that not all workers use cannabis for recreation. Of those who reported cannabis use in the past year, 16 per cent said they did so to help cope with a work-related injury or illness.
Organizational policies
Since cannabis use was legalized, more workers have reported having substance use policies implemented in their workplaces, rising to 79 per cent from 63 per cent before legalization.
About 40 per cent also said their workplaces have protocols for reporting co-workers who they suspect are impaired. However, only 30 per cent of workers admitted that they are comfortable using these protocols.