Survey by Responsible Cannabis Use reveals some surprising stats about cannabis understanding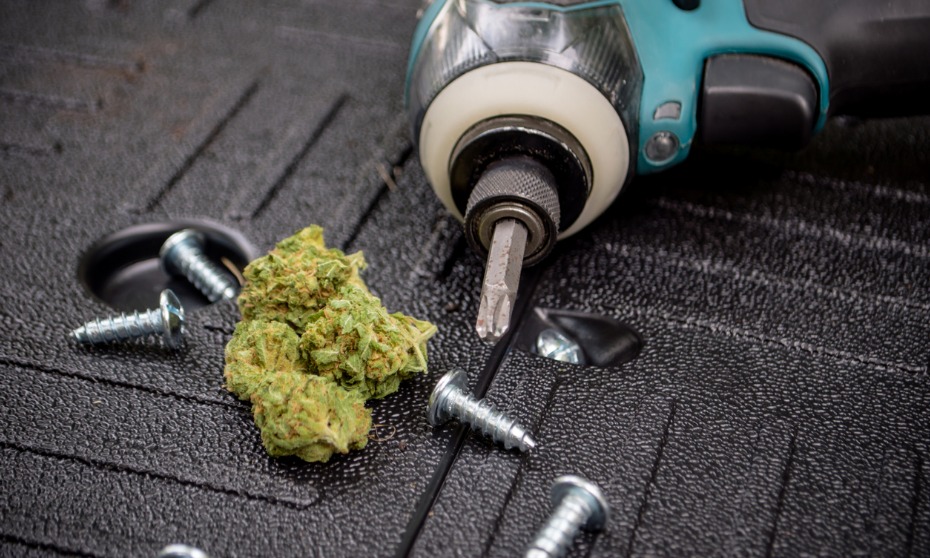 A recent survey of 15,000 Canadians shines some light on the various misunderstandings both employees and employers have around cannabis.
For starters, one-third of employees believe that if they have disclosed their medical cannabis license to their employer, they can consume the substance during work, the survey by Responsible Care Use found, which is not the case. According to Statistics Canada, more than 10 per cent of cannabis users consume cannabis at or before work.
The survey revealed that nearly four in 10 employers and employees are unaware of how long the effects of cannabis last — a particular concern for health and safety professionals. (The effect of edibles can last 12 to 24 hours.)
"People don't know what they don't know, and most people don't know about cannabis laws, products, effects or limits," said Afshin Mousavian, CEO and co-founder of Responsible Cannabis Use.
When it comes to random drug testing, 73 per cent of people managers believe they can implement such a practice if it's approved by their CEO. However, random drug testing is only allowed in safety-sensitive workplaces in very specific circumstances. (Read more about this delicate issue here.)
The results are surprising when it comes to accommodation for medical cannabis use. Forty-one per cent of employers believe they do not have a duty to accommodate — but they do. And despite the fact that six in 10 employers think accommodation should be the same for all employees who use medical cannabis, it in fact should be specific to the needs of the individual.
The report also sites a finding from the Human Resources Professionals Association that just one in 10 companies have a cannabis policy in place.
"Along with risks of impairment at work in safety sensitive jobs, there are also risks of human rights violations in non-safety sensitive jobs for organizations that fail to provide a proper cannabis policy for the workplace," said Mousavian.