Legislation could affect emergency planning, employee mental health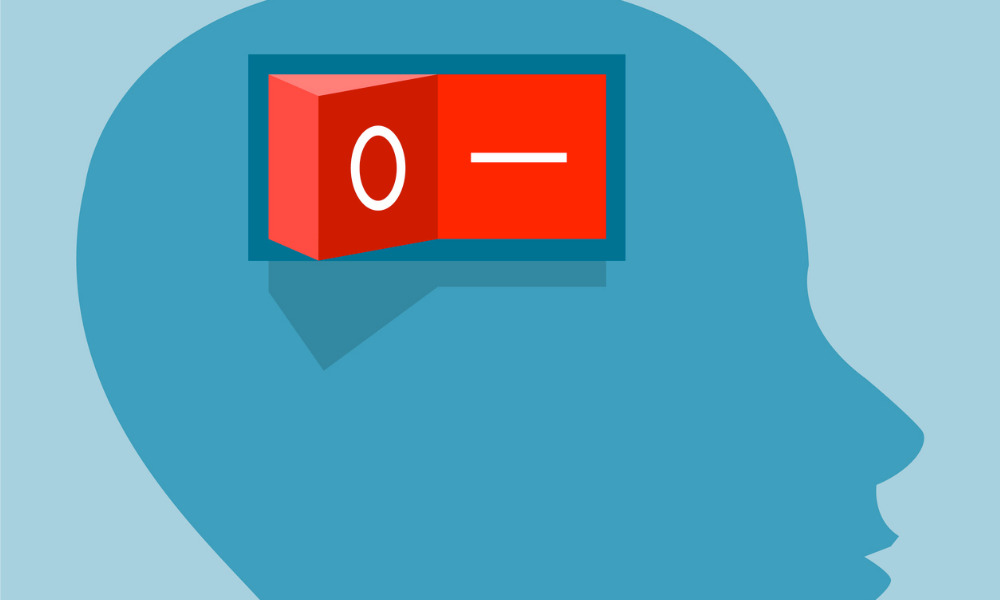 Ontario's right-to-disconnect law is now fully in effect. Under the new legislation, employers with 25 or more employees (as of Jan 1, 2022) were to have put into place a written policy on disconnecting from work by June 2, 2022. Despite this deadline, because the law is so recent, employers still have questions around compliancy and best practices.
And though it may seem to be more of an HR issue, the right-to-disconnect also has an impact on worker safety too. One of the biggest implications ties in with emergency safety and planning, says Patrick Stepanian, Legal Manager at health and safety consulting firm Peninsula.
If there's a fire after regular work hours, for example, and employers need to figure out if workers are still in the building, they may need to get in touch with their employees outside of these set times.
Stepanian says that these examples should be clearly stated in the employer's right-to-disconnect policy and make workers aware in the email or message's subject line that this is an emergency or an urgent matter. "There should be an expectation or a form to follow with keywords to signal that this is a matter that should be addressed in that moment."
The right-to-disconnect could also have some positive implications for workers in some sectors or certain types of work.
Tech workers who may be called on to ensure consistent IT safety may be stuck doing 24 hour shifts overnight, for example, because you never know what might occur (a cyber attack, or someone in a different time zone requiring assistance). How will the right-to-disconnect apply in this circumstance?
Employers need to ensure that these workers are on a fair rotating shift system, so that they are not engaged 24/7 – leading to negative consequences such as exhaustion or fatigue. This has a negative effect on a worker's psychological safety, and in addition can also impact physical health (fatigue can create potentially hazardous situations). This rotating shift system coupled with a right-to-disconnect policy ensures that workers are not overexerted and have time outside of work to rest.
"If you start using a policy to guide and foster [the right-to-disconnect], then [workers] are not burning out, they're not having mental health issues," says Stepanian.
Employer requirements
As a reminder, the right-to-disconnect means that employees should not be engaging in work-related communications such as emails or phone calls – or be free of the performance of work – outside of set work hours. This law applies to any worker who meets the definition of "employee" such as teleworkers, probationary employees and even some trainees.
Stepanian says that the legislation doesn't really provide any examples or ideas of what to do, and a lot of it is left up to individual employers to figure out what they want to include in their policy. "The reality is that different industries have different requirements, and so applying a blanket right-to-disconnect might have unintended negative consequences."
In any case, employers need to provide all employees with a copy of the written right-to-disconnect policy within 30 calendar days of the policy being prepared. There are two main requirements employers must include in the document: the date the policy was prepared and the date any changes were made.