Four ways advanced tech is eliminating hazards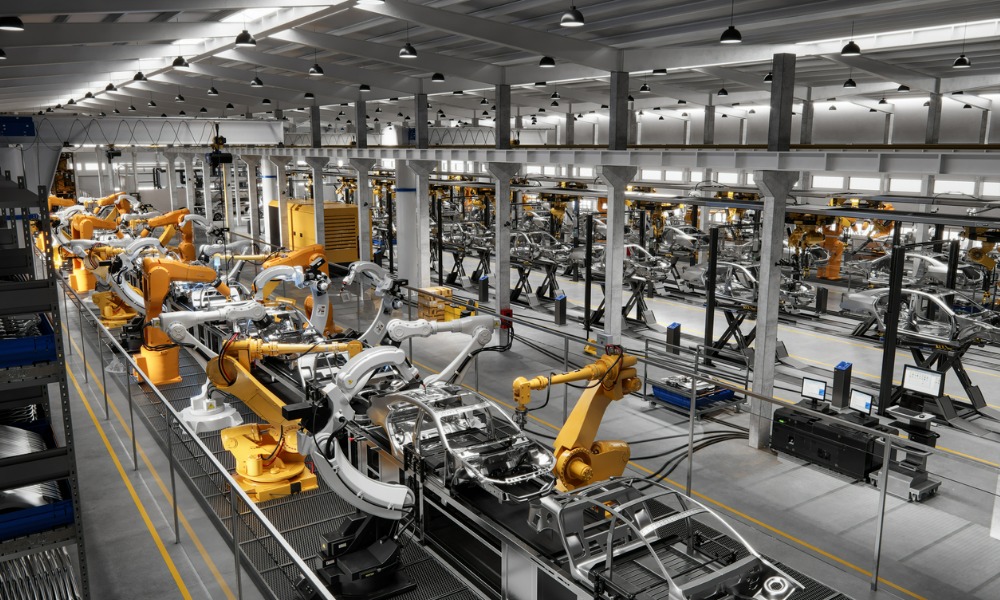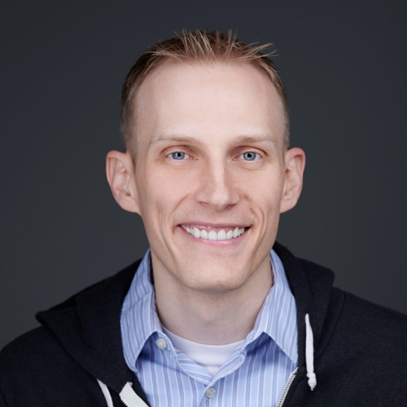 Safety is of utmost importance in manufacturing facilities, where the use of heavy machinery, hazardous chemicals, and high temperatures pose significant risks to workers. OSHA reports that in 2020 the US had 4,764 workplace fatalities — transportation and material moving occupations, as well as construction and extraction occupations, were responsible for 2,258 of these deaths (47%).
Safety is critical in manufacturing facilities: it protects workers from harm, ensures compliance with legal regulations, lowers costs, safeguards equipment and products, and builds trust with employees.
Technological innovations — such as wearable technology, drones and robots, safety apps, and virtual reality — play a significant role in improving facility safety. By leveraging them, manufacturing facilities reduce the risk of human error and improve overall efficiency and quality. However, technology is not a panacea and should be used in conjunction with other quality control measures and best practices.
Technology improves manufacturing facility safety by:
1. Reducing human error
Business Insider reported that seven companies plan to replace employees with robotic solutions, one of them being Adidas. Technology plays a significant role in minimizing human error in manufacturing by facilitating automated processes and enabling predictive maintenance.
By automating repetitive tasks, human error is minimized since machines execute repetitive tasks with precision and consistency. These machines — including robots — can take on dangerous or complex tasks, reducing the likelihood of human injury or mistakes. For example, robots can handle hazardous materials and work in extreme temperatures or conditions.
Manufacturing facilities use sensors and data analysis tools to monitor equipment performance and detect potential issues before they cause a breakdown or safety hazard. Predictive maintenance enables operators to take corrective action before problems occur.
2. Improving monitoring and analysis
Technology greatly improved safety monitoring and analysis in manufacturing facilities. Manufacturers can now integrate various monitoring systems that accurately track and analyze safety data in real time.
For instance, manufacturers use sensors to monitor the temperature, pressure, and other critical parameters of machines and equipment. They are connected to a central system that alerts operators in case of irregularities. This helps prevent equipment failures that cause accidents or disrupt production.
In addition, video surveillance technology is increasingly used to monitor manufacturing facilities. This allows operators to remotely monitor activities in the facility and quickly respond to any safety hazards. It is possible to analyze and identify areas for improvement based on video footage.
Another important technology that has been integrated into manufacturing facilities is wearables. Workers wear devices that track their movements, heart rate, and other biometric data. This information is used to monitor worker fatigue and to identify areas where workers could injure themselves. Additionally, wearables alert workers and operators about hazards or remind them to take a break.
3. Improving training and education
Technology has become a powerful tool in improving education and training related to manufacturing facility safety. Training is more effective and engaging, which helps workers retain safety knowledge and apply it effectively.
It can be used in training through interactive simulations — workers experience different safety scenarios in a controlled environment without the risk of injury or equipment damage. This helps workers develop critical thinking skills and apply safety knowledge to real-world situations.
In addition, workers have access to safety training materials anytime and anywhere through e-learning platforms. This allows them to learn at their own pace and at the most convenient time. E-learning platforms can also track workers' progress and provide feedback on areas that require improvement.
Another way technology helps improve manufacturing facility safety is through virtual reality (VR) and augmented reality (AR) which provide immersive and engaging training experience. This helps workers better understand safety procedures and identify potential hazards.
4. Enabling remote collaboration
Through remote collaboration technologies like video conferencing, workers remotely communicate with each other, their supervisors, and safety personnel in real time. This ensures everyone is on the same page regarding safety protocols and can quickly address any concerns.
Remote collaboration technologies enable virtual inspections of manufacturing facilities and identify potential hazards or safety issues before they become problematic. Inspections are performed with drones, 360-degree cameras, or other remote-sensing technologies.
Another example of remote collaboration technology are digital work instructions. They provide workers with step-by-step instructions on operating machinery safely or performing tasks in the manufacturing facility. In addition, they ensure everyone follows the same procedures and minimize the risk of accidents or injuries.
Conclusion
Overall, technology plays a crucial role in creating safer and more efficient manufacturing facilities while also reducing the risk of accidents and improving the quality of products.
Potential advancements in technology that improve safety include the use of Artificial Intelligence (AI), and collaborative robots (Cobots) which are designed to work alongside humans.