Network of cameras, radars, speakers and strobes help city respond to incidents and make better decisions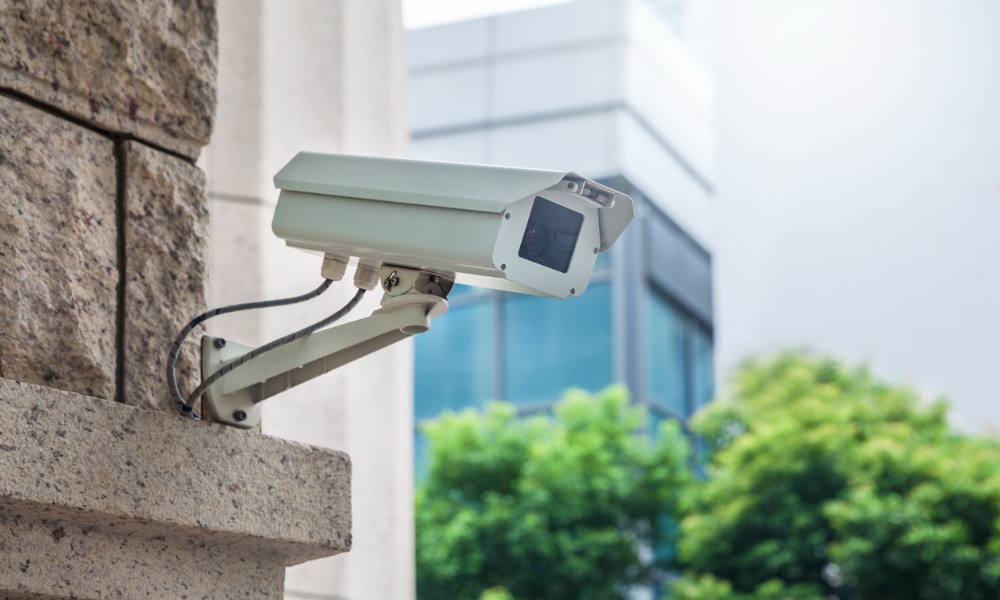 The City of Calgary has teamed up with Axis Communications to bolster safety and streamlining operations through the implementation of intelligent security technology upgrades.
This strategic partnership, initiated in 2018, has upgraded the city's approach to security and city management by integrating Axis cameras, security radars, horn speakers, strobes, and analytics solutions across its infrastructure.
"Implementing smart security technology has ultimately transformed Calgary for the better," says Alex Lee, security systems and technology section lead for the City of Calgary's Department of Technical Services.
The drive to modernize was sparked by the City of Calgary's decision to transition from its outdated analog security system to a forward-looking network-based solution. This transformation was more than a mere technical upgrade—it marked a significant shift in the city's approach to addressing urban challenges and enhancing overall functionality.
With the integration of Axis technology, Calgary's smart city initiative has resulted in an expansive solution encompassing 900 sites across the city. Continuous monitoring is facilitated through a dedicated video wall that enables swift incident verification and timely dispatch of necessary personnel.
"Our Axis cameras and other solutions provide a wealth of operational metadata that other departments can utilize to make accurate, informed decisions instead of simply guessing what the city might need," explains Lee. "Not only do our multitasking Axis cameras bring us a greater return on our technology investment, but they also help to demonstrate that we're spending our taxpayers' money wisely – and for their benefit."
Beyond the initial focus on safety, Calgary's technology services team recognized the versatility of the data collected by Axis cameras. This realization led to the evolution of their smart city strategy, enhancing various aspects of city management, including flood mitigation, monitoring festival crowds, and protecting facilities.
Sophie Laplante, business development manager, cities, Canada at Axis Communications, elaborated on the company's commitment to creating a smarter, safer world. "Projects like Calgary provide a great example of the many ways in which security technology can be leveraged to its maximum potential. Security will always be one of our core priorities, but so will business intelligence."
Calgary's strides in integrating intelligent security technology have garnered significant recognition, including international accolades such as the Smart 50 Award for innovation and transformative projects.