Honeywell expert weighs in on the future of tech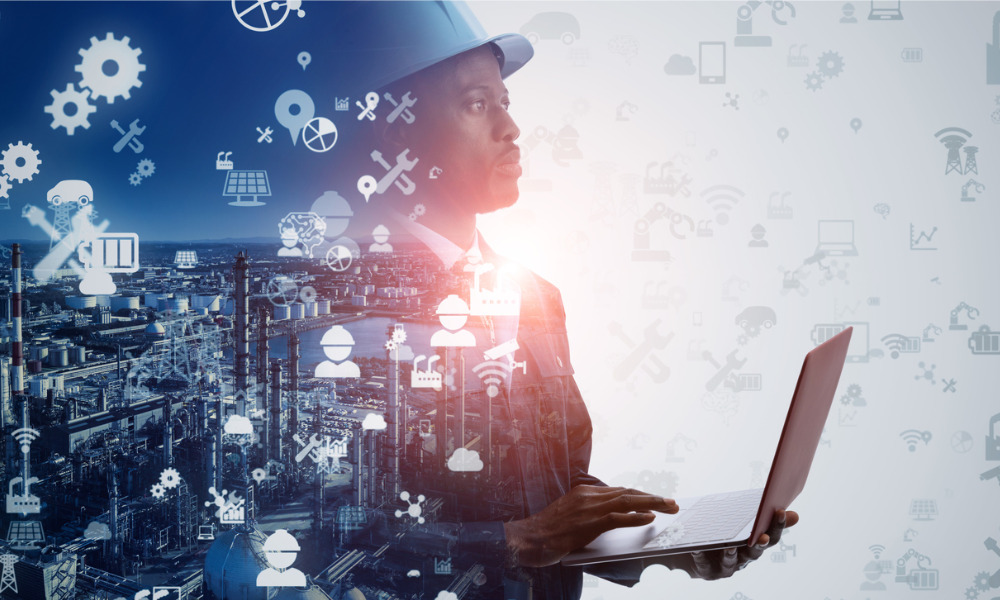 COS recently spoke with Pierre Van Neste, Global Director – Plant and Personnel Safety and Risk Reduction Software, Honeywell Process Solutions, about the advancement of tech in the OHS space.
More so than ever before – and in part due to the pandemic – safety professionals are relying on tech solutions to enhance worker safety.
"We have seen a growth in the adoption of remote operation technology," says Van Neste.
For example, Van Neste highlights real-time location systems (RTLS) which he says have been leveraged to include social distancing management and contact tracing.
He also highlights additional tech solutions which enable safer entry to the workplace for worker and contractor management, "including the ability to add an additional layer of protection such as temperature checks, credential and declaration workflow."
Finally, an essential piece of tech during this pandemic, Van Neste highlights tech solutions used for rapid testing execution.
The new normal
With vaccines ramping up, we're starting to see the light at the end of the tunnel – and the conversation is slowly shifting towards what the post-pandemic workplace will look like.
"The future state of normal will be a transformed reality from our past experiences. The ability to track and gather data through automated processes is going to be critical to enable not only the mitigation of an existing crisis, but provide vigilance going forward," says Van Neste.
Though organizations are certainly optimistic, they must be cautious too.
"With more than 100 countries presently unable to procure vaccines, this global event will likely continue well into the future. Innovation and leveraging technology to manage these processes and data point collection and communication in real time will increase exponentially," says Van Neste.
And this means that tech will only continue to gain traction in the OHS space, with safety professionals looking towards increasingly detailed EHS platforms and incident management/investigation including remote operation tech to further enable safer workforce productivity.
An evolving workplace
Tech has played a huge part in Honeywell's response to the pandemic, notably in the virtualization of the workplace and the encouragement of remote collaboration. As with many other companies, this has changed the dynamics of the office space.
"We have seen a decrease in the physical real-estate footprint and portions of workforces working efficiently while remote," says Van Neste.
And the evolution of the office space is something that Honeywell is heavily investing in:
in March, it announced that it would acquire a majority stake in Fiplex Communications, a Miami-based company that develops in-building communications systems to enhance building connectivity.
Honeywell is also partnering with Syracuse University to develop next-generation air quality technology.