Two former execs convicted, fined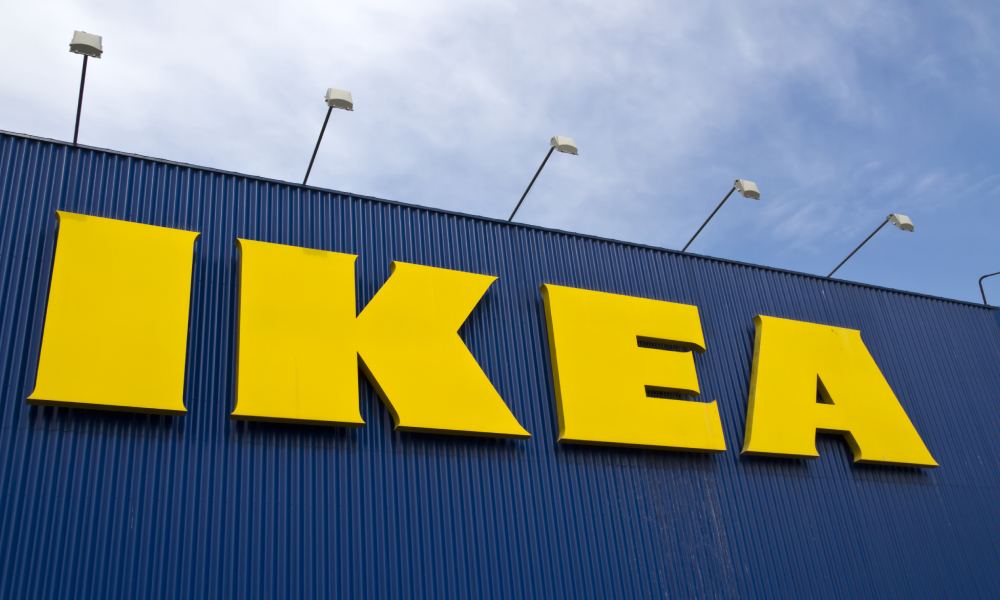 Home furnishings company IKEA has been ordered to pay more than €1.1 million ($1.62 million) in fines and damages by a French court for spying on its staff, according to a report.
A court in the Paris suburb of Versailles found that between 2009 and 2012 the French subsidiary of the Swedish furniture retailer spied on its staff to sift out perceived troublemakers, particularly union members. It also gathered information on customers in dispute with the company.
The information collected included details on people's lifestyles and any previous criminal convictions, according to a report from The Guardian.