New rule to reduce administrative and mailing delays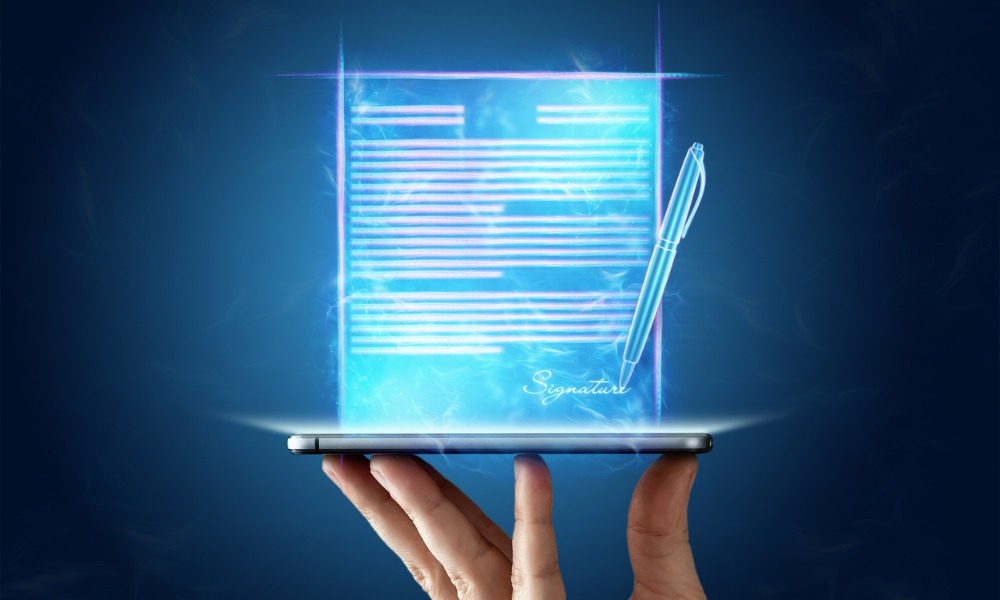 WorkSafeBC is making it easier for injured workers to get access to their medical records.
Starting next month, the organization will accept digital signatures from injured workers to authorize the release of relevant medical records from their treatment providers.
B.C.'s Electronic Transactions Act allows for digital signatures in place of handwritten pen-to-paper signatures. WorkSafeBC will accept digital signatures drawn on a touch-screen tablet or with a mouse.