New solution will hopefully reduce injuries in the sector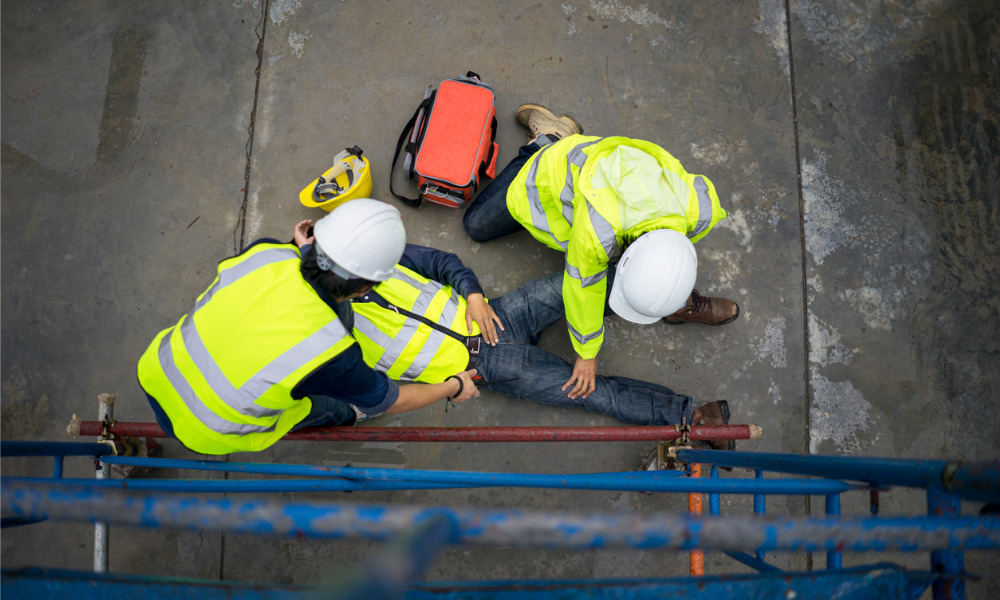 Betterworks, the winner of the Innovation Saskatchewan Innovation Challenge, has announced its plan to use a software product to reduce injuries in the construction industry.
In partnership with the Saskatchewan Construction Safety Association (SCSA), the company presented their solution Vergo at the SCSA's Constructing Safety Leadership Conference.
The technology integrates with existing worksite cameras to automatically perform ergonomic risk evaluations from the images in minutes, according to Christian Browne, president and founder of Betterworks.
"When this challenge came along, and we knew musculoskeletal injuries were a major cause of issues, we said we should try to solve this problem and submitted an application," said Browne.
Launched in June 2021, the challenge invited Saskatchewan's technology startups, entrepreneurs and researchers to propose technology solutions to address the Saskatchewan government's priority of creating healthy, safe and productive workplaces in the construction industry.
In coming up with the solution, Betterworks banked on computer vision, a type of artificial intelligence that teaches computers to analyze images. The solution could be integrated with smartphones and site cameras, making implementation much easier and cheaper, according to the company.
The solution includes privacy features that can blur faces or backgrounds. Users can also change the ergonomic standards being used to analyze video.
Over the next few months, Betterworks is looking to develop some pilot projects with various partners in construction, manufacturing, health care or any industry that requires manual handling.
"The pilot projects will be able to conduct assessments, get feedback and see how to better develop this product," said Browne. "After this period is done, we are hoping in six to eight months to be ready to go with a product."
B.C. previously identified construction, along with other industries, as having hazardous work regulations for young people.
Meanwhile, one construction group is also aiming to improve job site safety for women.