Alcumus North America wants to create safer workplaces and protect millions more workers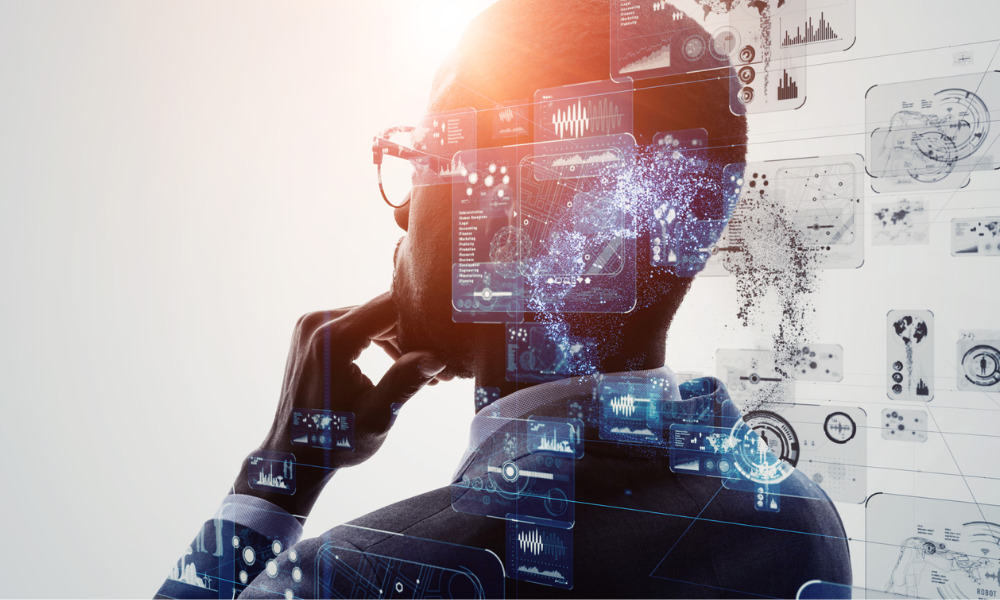 Alcumus North America has recently announced its goal to help its customers create safer workplaces and protect five million workers from workplace incidents by 2025.
"We achieved our mission to eliminate 1 million workplace incidents by November of last year," says Tyler Davey, CEO, Alcumus North America.
This was the next logical step, he says. This ambitious goal is tied to the company's recent rebrand to align itself with the Alcumus team in the UK, but also fits into its wider concern of keeping as many workers safe as possible.
Like almost every organization in the world, Alcumus is trying to think through how they can do better from a safety perspective, says Davey, whether that be with hazardous or high-risk materials and areas, safeguarding frontline workers, workplace incidents or preserving supply chains – not just in the context of the pandemic with also with broader OHS concerns.
Tech solutions have been gaining traction in the OHS sphere, with the pandemic accelerating growth and development of new tools for companies wishing to optimize worker safety.
READ MORE: Roundtable on tech and the future of OHS
Looking to 2021 and after, Alcumus wants to expand its portfolio of products to effectively cover the entirety of the health and safety spectrum.
Regardless of COVID-19, the company's aim is to help their customers keep people safe through their tech solutions.
"Our true mission is really to keep people safe," says Davey. "Our goal is to make sure people get home safely at night, regardless of how they're using our applications."
Alcumus North America recently announced the rebrand of its suite of products eCompliance™, Field iD™, and ContractorCheck™ which have been unified under the Alcumus name. Alcumus aims to build a global brand to better serve the safety industry. The vision focuses on creating better workplaces to keep people safe, reduce risks, and simplify processes.