'These enhancements to the app make it even easier for users to locate what they need'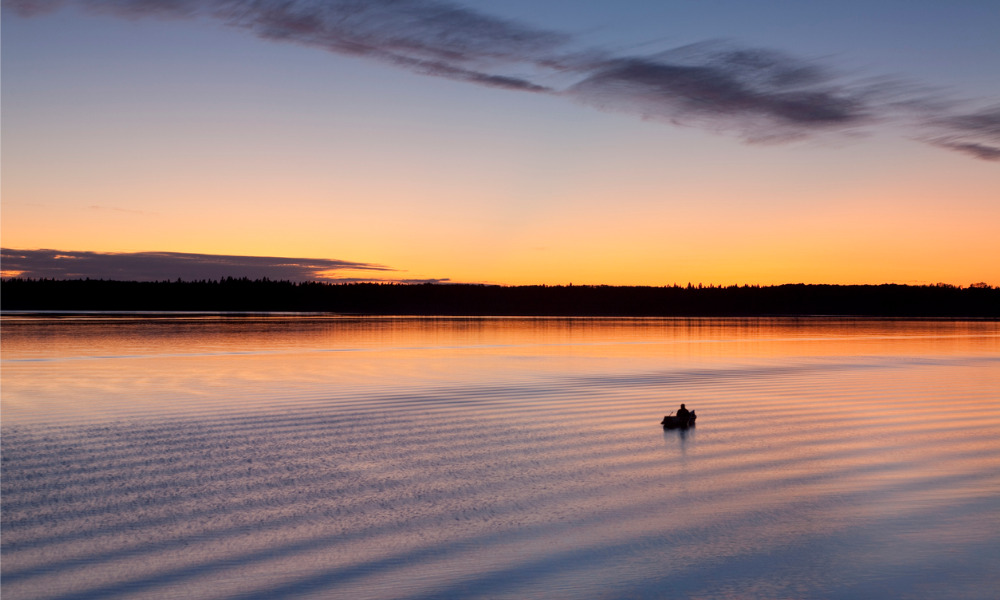 The Manitoba government and its local partners have enhanced and expanded B2B Manitoba, the health and safety online marketplace app, to allow businesses and not-for-profits to contract health and safety services.
"The Manitoba government has worked together closely with our local business community and industry partners to help tailor this app to industry needs," said Ralph Eichler, minister of economic development and training. "These enhancements will help connect businesses to the health and safety services they require to operate, which will help local businesses transition to economic recovery and restart our provincial economy."
Launched in May with $422,00 in funding from the government, the B2BManitoba.ca app was developed by the Canadian Manufacturers & Exporters (CME), the Manitoba and Winnipeg chambers of commerce and North Forge Technology Exchange.
Enhancements now allow businesses to contract health and safety services, such as product installation, laundry, cleaning and disinfection.
The tool also now includes a home page explanation video and data on manufacturing location, shipping time and ships-from. It also now allows users to save search queries, page places and filters for an improved user experience that allows visitors to more easily browse and navigate the site.
Additional enhancements also encourage vendors to list smaller lot sizes, which in turn will help small businesses operate on a just-in-time basis and manage inventory.
"Early on in the pandemic, Manitoba business leaders expressed concerns about PPE availability, and B2B Manitoba launched quickly to address those concerns," says Chuck Davidson, president and CEO, Manitoba Chambers of Commerce. "As our economy restarts, it's critical for businesses to have access to PPE to operate safely, and for manufacturers and suppliers to connect. These enhancements to the app make it even easier for users to locate what they need."
The government also ensured businesses that the app is safe to use. Developed by Winnipeg-based firm Permission Click, B2B Manitoba is secured with the same level of encryption used by leading financial institutions and government agencies so businesses and suppliers can be assured their data is fully protected when using the site.
"Manitoba has led the way in creating this unique platform that helps all Manitobans," said Joelle Foster, CEO, North Forge Technology Exchange. "I want to stress that this is available for any business, including not for profits, schools and daycares. These enhancements are timely, as there has been more demand for services in relation to COVID-19. We all have a part to play in reducing the spread of the virus and ensuring the well-being of everyone."
The federal government has also previously launched an online hub where organizations buying and selling personal protective equipment can meet, and established the Essential Services Contingency Reserve to which essential service organizations can apply for temporary, urgent access to personal protective equipment (PPE) and other critical supplies.
Meanwhile, Ontario allocated $2 million from the Ontario Together Fund to two private firms to help manufacture a one-of-a-kind, sanitizing device that can decontaminate personal protective equipment and up to 800 N95 masks per hour.