Minister says 'these devices will reduce the risk of injury by separating more workers from traffic'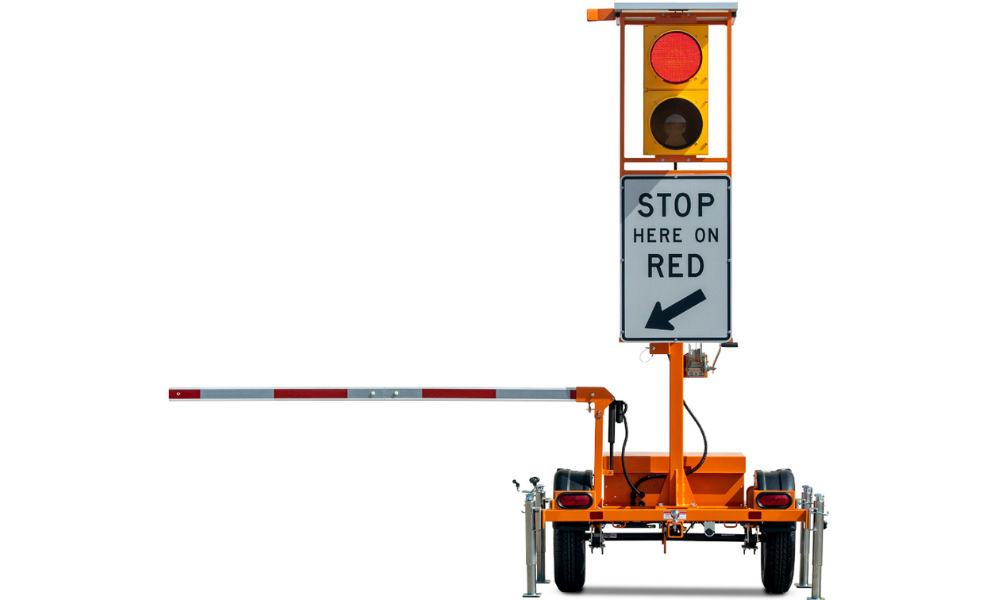 Construction and traffic control companies operating on Nova Scotia's roads and highways are set to experience a significant reduction in bureaucratic hurdles as the government introduces amendments to the Motor Vehicle Act. These changes will simplify the process of using automated flagger assistance devices, ultimately enhancing safety and efficiency in construction projects.
Until now, companies were required to obtain approval from the Traffic Authority before utilizing automated flagger assistance devices. However, this requirement will be eliminated, streamlining operations for businesses in the industry.
"When it comes to our roads, safety will always be our first priority," emphasized Kim Masland, Minister of Public Works. "Making it faster and simpler for companies to use these devices will reduce the risk of injury by separating more workers from traffic. By helping industry get to work sooner, these amendments may also help reduce delays on construction projects."
Grant Feltmate, executive director of the Nova Scotia Road Builders Association, lauded the government's decision, saying, "this is a positive change that will be beneficial to our members and taxpayers. We are always supportive of the removal of unnecessary regulatory red tape that allows for more efficient delivery of our work in Nova Scotia."
Automated flagger assistance devices are portable flagging devices that can be controlled remotely, offering an innovative approach to traffic control on construction sites. The Nova Scotia Temporary Workplace Traffic Control Manual has already recognized the use of these devices since April 17, 2023, ensuring that they meet the required safety standards.
With these amendments, Nova Scotia is not only bolstering safety but also encouraging the adoption of modern technologies in the construction and traffic control sector. This move is expected to have a positive impact on both workers and the public, reducing potential risks and improving the efficiency of road work projects in the province.