Initiative to run for at least the Spring conference season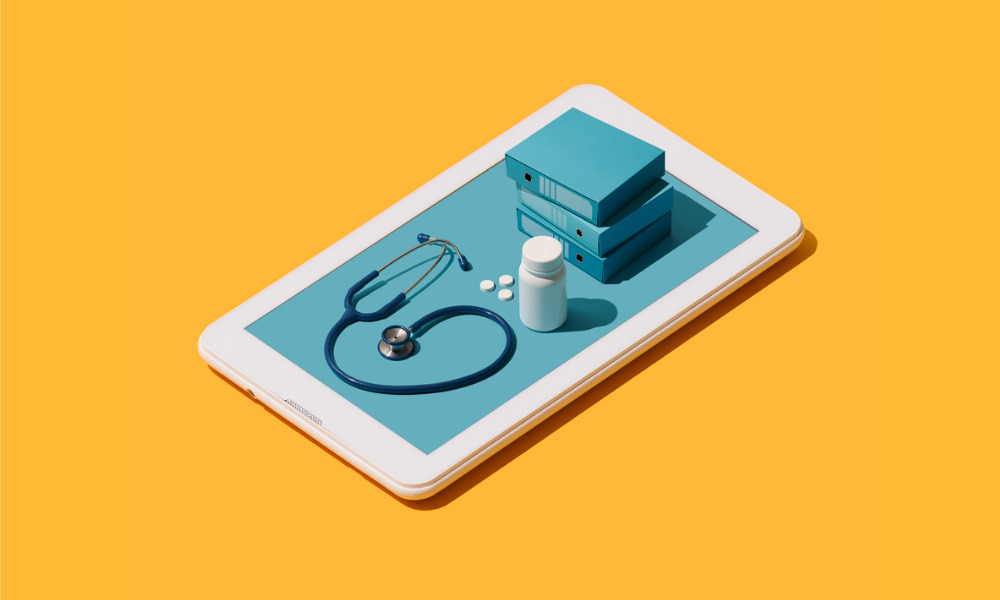 Digital musculoskeletal therapy provider SWORD Health (SWORD) has launched a virtual event aggregator to make it easier for Benefits leaders to find and attend conference sessions of interest across the employee benefits and digital health ecosystem.
The aggregator – named SessionBot – brings together virtual sessions from employee benefits and digital health conferences. It includes the recently cancelled Healthcare Information and Management Systems Society (HIMSS) conference, National Business Group on Health conference, the Conference Board's Employee Healthcare Conference and standalone vendor sessions.
This makes it simple for Benefits teams to access the knowledge they need to make decisions while mitigating the negative impact of travel restrictions and event cancellations.
"Our clients were letting us know they were dropping out of several conferences, so we decided to take action" said Kyle Spackman, VP of sales at SWORD. "These conferences are a critical part of a Benefits team's decision-making process - they're places to learn, to make connections and to inform critical decisions about 2021 strategy."
Spackman said that this is an overwhelming time for Benefits leaders, and SessionBot can make it a little easier for them to do their job.
The initiative will run for at least the Spring conference season. SWORD Health is also urging any conference that switches to a virtual event to submit their sessions for inclusion in their portal.
On Mar. 13, the World Health Organization declared the COVID-19 coronavirus a pandemic. An official global travel advisory is in effect in Canada, and the government is asking citizens to avoid non-essential travel outside Canada until further notice.