Tips for how to more effectively communicate and enhance worker safety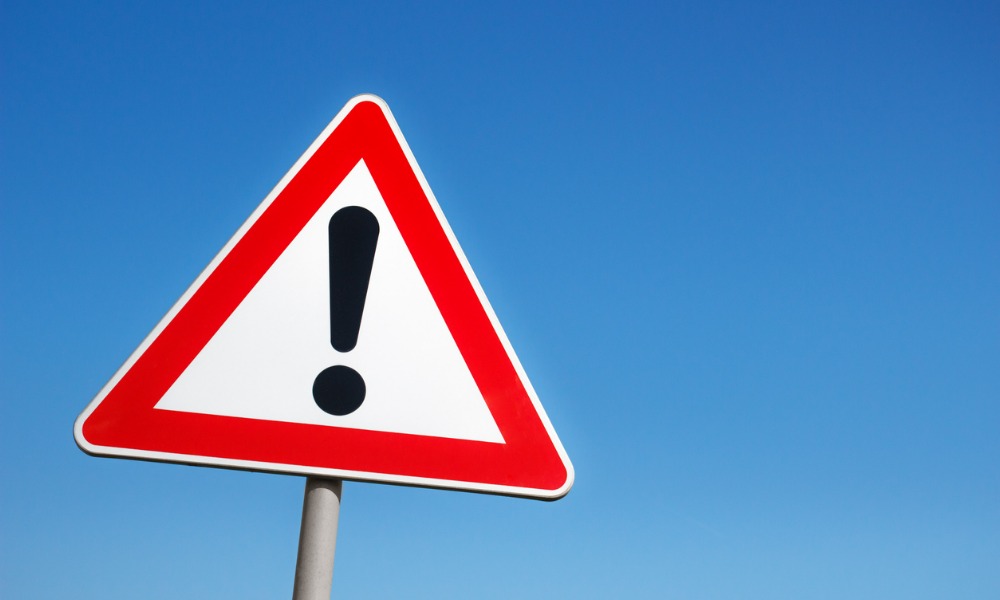 Safety signs are key when it comes to keeping the workplace as safe as possible. They provide essential information to everyone in the workplace about the potential dangers and hazards present.
They are especially important in high-risk workplaces such as industrial or construction settings where workers are frequently in contact with heavy machinery. And they have been essential during the pandemic, with businesses and organizations relying on signs to ensure mask wearing and physical distancing.
What exactly do we mean by safety signage? There are of course your very basic signs that are needed/required in the workplace. These involve signs prohibiting entering certain areas, danger signs (e.g. high voltage), emergency information, fire signs, or warning signs (e.g. slippery when wet). Many of these feature a standard and consistent design across workplaces to make it easy for workers to navigate.
Aside from the basics, signage is essential in any workplace. From reminding workers to wear the correct PPE to traffic control, most workplaces rely on visible messaging to ensure safety. Are you doing the best job with your signage? Here are three ways to up your OHS game and enhance worker safety.
1. Educate and train workers on what symbols actually mean. While pictograms are typically associated with words, this may not always be the case. And if an employee is in a rush, they may not have the time to read the sign but merely glance at the image. Problems arise when workers are unable to recognize hazard or danger warning signs. We've all seen a picture of a skull or a flame inside a yellow triangle before, but what exactly do they mean? Employers and safety managers have to make sure that being able to recognize these symbols is a key part of safety training, and offer refresher courses as well.
2. Location, location, location. Are your signs in the right place? It's great to put a sign up, but is it in a place that gets a lot of foot traffic? Is it placed too high or too low for people to read? Is it placed near the hazard you mish to warn your workers about? And is it in a location where it won't degrade, erode or be ripped and/or torn? These are all important questions that safety officers need to ask themselves before placing signs. Signage isn't effective as a communication tool if workers aren't able to find or read them.
3. Invest in innovation. While traditionally safety signs have been painted on floors or affixed to walls, new light technologies have led to newer types of signage. Speaking with Canadian Occupational Safety, Atul Garg, Vice President – Operations, Laserglow Technologies, explains why projected images could potentially replace conventional, fixed signage.
"We have the ability to change and create any kind of signage," says Garg. "Any kind of signage there is in the industrial space, we can create those using our projector-based technology."
One of the advantages of projected signs is that the image won't fade away as with other signage. "The image doesn't degrade. No matter what is on that floor, no matter the condition of the floor, no matter how much transportation goes across that image, the quality of that image will remain exactly the same from the time it is deployed until the light engine dies," says Mark Wray, CEO of Old Hickory.