Why electric vehicles pose new hazards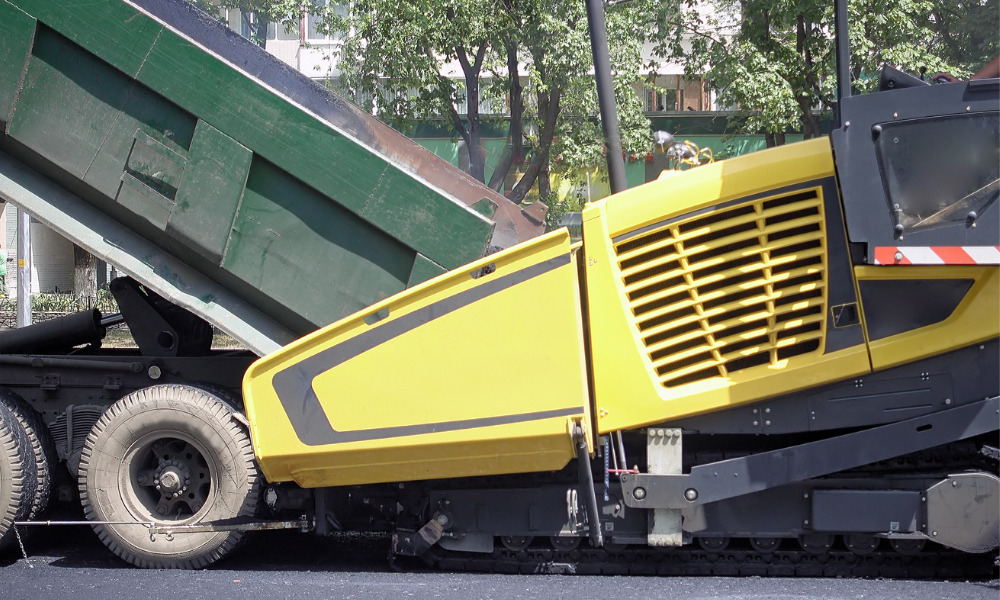 "This is a big transformational change in the mining industry," says Brandon Vance, as he talks about the shift to battery powered electric vehicles in underground mines. He's a health and safety and environment consultant with NORCAT, a not-for-profit technology and innovation centre headquartered in Sudbury, Ontario.
Vance, his industry, and everyone who works in it are going through a huge safety shift, as diesel powered machines are being replaced with electric vehicles.
"It's going to be very challenging to navigate that. They're going to need to create new processes, new procedures, and new risk assessments," says Vance, "they're going to need to reskill and upskill."
New tech, new hazards
That was a message Vance delivered while attending a one-day symposium on battery electric vehicle safety in mines hosted by Workplace Safety North. That's where Tom Welton works as the director for health and safety services and education programs. He says with this new technology comes a new set of hazards.
"These batteries are the size of a small chest freezer and can only be moved with lifting equipment. And based on the size, there is a high potential of quite an extensive fire if they do catch fire, and they're very difficult to put out."
A fire in an underground mine is among the most dangerous hazards because of the issues around ventilation and smoke inhalation. Welton says a majority of the risks associated with these massive industrial batteries are associated with arc flash, electrical shock, and thermal runaway, "or I guess, simply said, fires that are created due to overheating batteries from these pieces of equipment."
Working with a brand-new load haul dump machine for example, also comes with completely different maintenance requirements. "They are very high voltage batteries. So, it's generally not a regular maintenance individual who would be doing the work," says Welton, and instead an electrician is needed to, at minimum, provide guidance, if not do the work themselves.
Clean benefits
The reason for this tidal wave of change is to make underground mining a cleaner and healthier work environment. Welton says miners have been breathing in diesel exhaust day-in, day-out, even with the best PPE and in the most well-ventilated mines.
"Occupational illness is significant in the mining industry from breathing in various contaminants," says Welton, "this is an opportunity for the industry to try to work towards eliminating or reducing that exposure to some of the some of the concerns resulting in occupational illnesses."
For someone like Vance, who is tasked with helping retrain miners to work with and around these new machines, the benefits of using them act as a motivational tool.
Re-learning to do the job
"The people we rely on, the people who are usually the trainers and the experienced workers, are now going to need to learn something completely new," says Vance, who recognizes teaching old dogs new tricks isn't exactly easy.
But he says there will be many programs, services, and tools provided to new and experienced workers to help get everyone up to speed. Cambrian College is offering a certificate program through its new Battery Electric Vehicle Lab.
NORCAT has also received government funding to create its Core 5 program. "We're providing resource tools, to assist companies with the development and testing and commercialization of new electric vehicle technologies," says Vance.