New information available ahead of the upcoming holiday season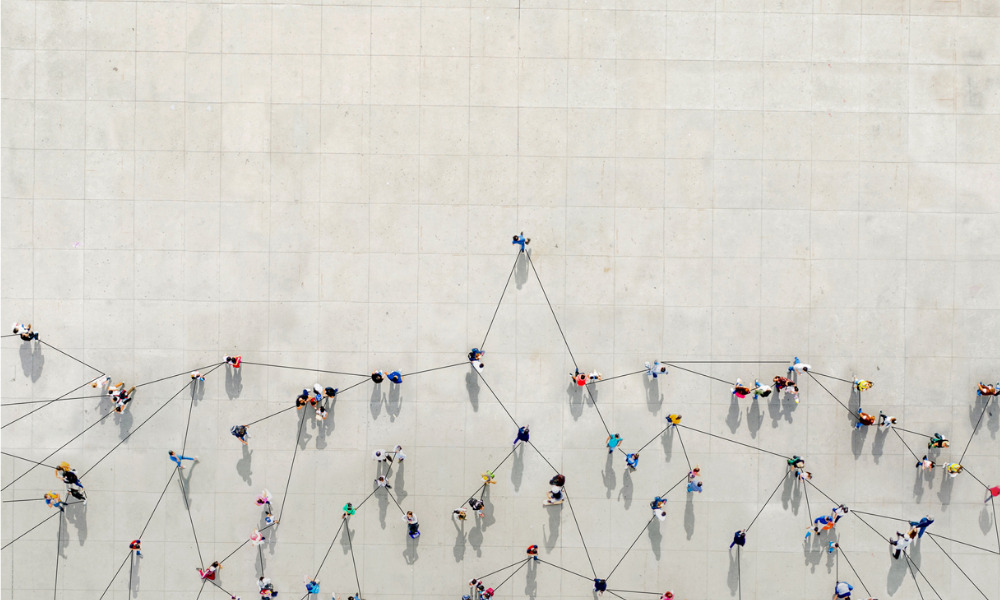 COVID-19 measures have been rapidly evolving in each Canadian province since October. To face a second wave which is seeing a higher spike in cases than the last, each province and territory is updating measures and guidelines, especially with end-of-year celebrations around the corner. It can be difficult to navigate COVID-19 restrictions, to make it easier here is a guide to all online resources by province and territory.
1. Alberta. In the past few weeks, Alberta declared a Public Health Emergency to protect the province from the virus. Notably, all indoor gatherings have been banned – with fines reaching up to $1,000. More information is available online, including posters and fact sheets.
2. Ontario. Through the Ontario government's website, you can keep abreast of all current COVID-19 news in the province as well as take a self-assessment, find a testing location, check your test results and screen before going to school.
3. Quebec. Here you can find all information available about current guidelines as well as financial packages available to businesses. This information is, for the moment, only available in French.
Read more: Flu season: 4 big questions answered
4. British Columbia. At the end of November, all events and social gatherings were suspended in the province to help curb the spread of COVID-19. Find out more about the restrictions here. The government's website also lists additional health and financial information.
5. Manitoba. The province currently lists its response level at "critical" due to a recent spike in cases. The province operates a colour-coded system to designate each threat level. More information about measures can be found on the government's website, as well as details of its "RestartMB" plan.
6. Saskatchewan. COVID-19 cases in Saskatchewan have been sharply rising, notably in Saskatoon and Regina. More information, including a self-assessment tool can be found on the website.
10. New Brunswick. At the time of writing, the Atlantic Bubble is currently suspended in New Brunswick. Though essential travel is permitted, all travellers need to pre-register. More information is available online. The government's website also features a COVID-19 dashboard which allows users to easily track case information in the province.
11. Yukon. As of Dec 1, masks are required in all public places in the territory. More information on COVID-19 can be found on Yukon government's website.
12. Nunavut. More information on case stats, self-assessment and Nunavut's plans for moving forward during COVID-19 are available online.
13. Northwest Territories. At the time of writing, Northwest Territories have managed to remain relatively free of COVID-19 cases. Travel into the territory is largely not allowed. More information on schools, travel and testing is available online.