Man in his 60s electrocuted and died on way to hospital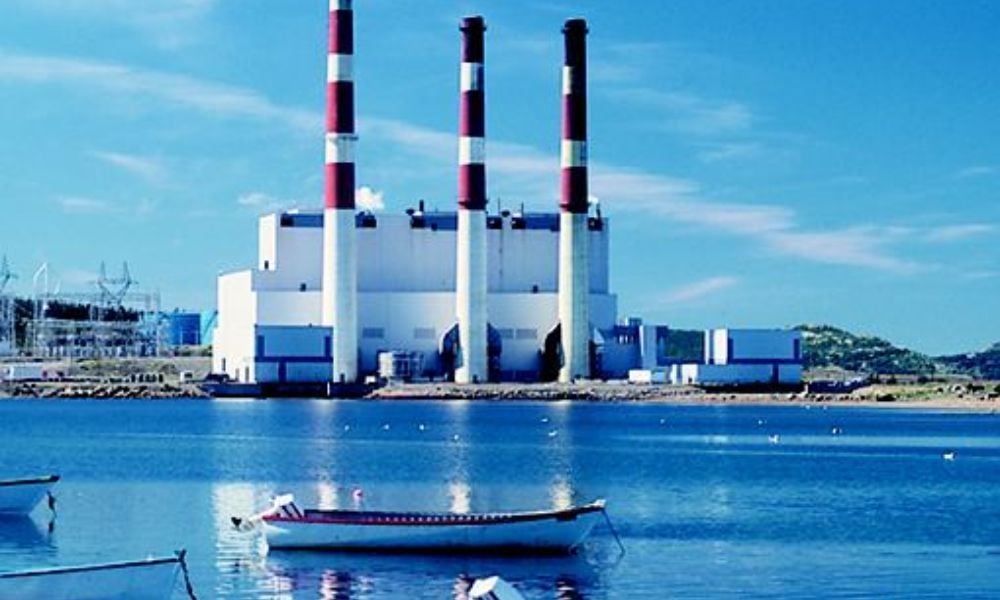 A devastating industrial accident on Thursday morning at N.L. Hydro's Holyrood terminal station has claimed the life of a man, sending shockwaves through the community. The Crown corporation, in a solemn statement, verified the occurrence of the "serious workplace incident" that led to the tragic demise of an employee.
"We are sending our heartfelt condolences to the family and friends of our colleague during this difficult time," expressed the corporation in a statement on its website.
The message from the utility provider in the province goes on to say it is a sad day for the corporation. "It is a day that we never want to face and one that will be with us for the rest of our lives."
Local news outlet VOCM reports that it received information indicating the victim was a man in his 60s who was a long-time employee of the Crown corporation. It also reports he died after coming into contact with electricity in the switchyard area.
The Royal Canadian Mounted Police (RCMP) responded to an emergency call approximately at 11 a.m. local time. Tragically, the injured man succumbed to his injuries en route to the hospital.
The RCMP is actively engaged in the investigation, as is the Chief Medical Examiner and the province's Occupational Health and Safety department.
"As the incident is under active investigation, the department cannot provide specific information at this time," the department stated to CBC News.
N.L. Hydro also isn't saying exactly what went wrong but does say, "nothing is more important than our employees' safety and we are focused on supporting our teams right now."