Journalists' federation releases new survey on gender inequality in the media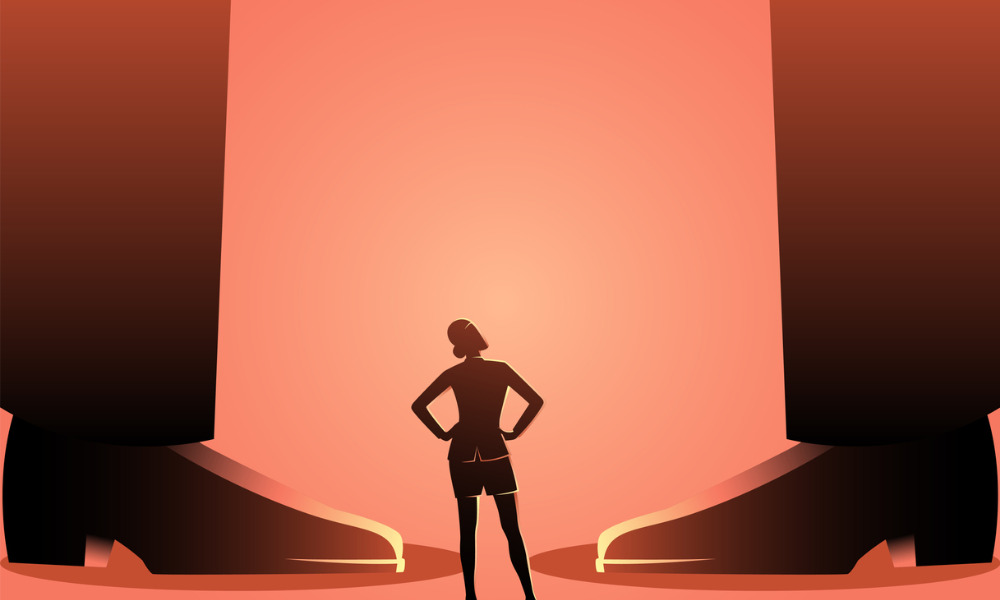 The International Federation of Journalists (IFJ) recently released the results of a survey it conducted, which found that COVID-19 has increased gender inequalities in the media.
The survey was conducted from 19 – 30 June among 558 women journalists in 52 countries (66 per cent of those interviewed were union members). The results of the survey were released on July 23.
Some of the main results of the survey found that over half of the respondents acknowledged an increase in gender inequalities in the industry, with negative consequences on their conciliation of work and private life (62 per cent), work responsibilities (46 per cent) and salaries (27 per cent).
In a statement released alongside the findings, Maria Angeles Samperio, FJ gender council chair said: "Media and unions must do much more to tackle gender inequalities and take into account the conciliation of work and private life in these turbulent times. They must hear the calls from women who have been deeply affected by stress during COVID-19 and respond to it. It is time to set up proper teleworking policies, ensure support is provided to women as family careers and provide decent work and equal pay."
Full results of the survey are available here.
Unifor
After the survey results were published, Canadian union Unifor also released a statement:
"The expectations and pressures are not divided equally. Clearly women journalists are bearing the brunt of the impact of this pandemic, as are women across industrial sectors. Media outlets and unions alike must make gender equality a priority in their pandemic plans." Said Jerry Dias, Unifor national president.
The results of the survey revealed that among Canadian journalists surveyed, around 6 out of 10 said that COVID-19 has increased gender inequalities in the industry, with 8 out of 10 reporting an increase in stress due to lack of childcare, managing multiple duties while working from home, fear and psychological impact of covering the pandemic and concern over loss of work or income.
Violence towards journalists
There has also been a rise in violence towards journalists reporting on the ongoing civil rights protests in the US. Indeed, In June various news workers' groups expressed their anger over how the police have treated journalists who were reporting on the Black Lives Matters protests which followed the killing of George Floyd. Journalists reported being pushed, arrested, targeted with rubber bullets and having their tires slashed. Some reports claim that Black journalists have been disproportionately targeted.
The American Civil Liberties Union (ACLU) filed a civil law suit against Minnesota's state and law enforcement officials in the hopes that police officers targeted journalists are held accountable for their actions. At the time, Brian Hauss, ACLU staff attorney, and Teresa Nelson, member of ACLU of Minnesota said:
"As people take to the streets to demand justice for George Floyd, Breonna Taylor, Ahmaud Arbery, Tony McDade, and too many other Black people who have been killed by police in recent years, journalists have joined them to bear witness. While covering these protests in cities throughout the country, journalists have become conspicuous targets for arrest, intimidation, and assault by police officers, even though (or perhaps because) they are clearly identifiable as members of the press."