Intimidating journalists is 'antithetical to the very notions of freedom that are being sought through this protest,' says group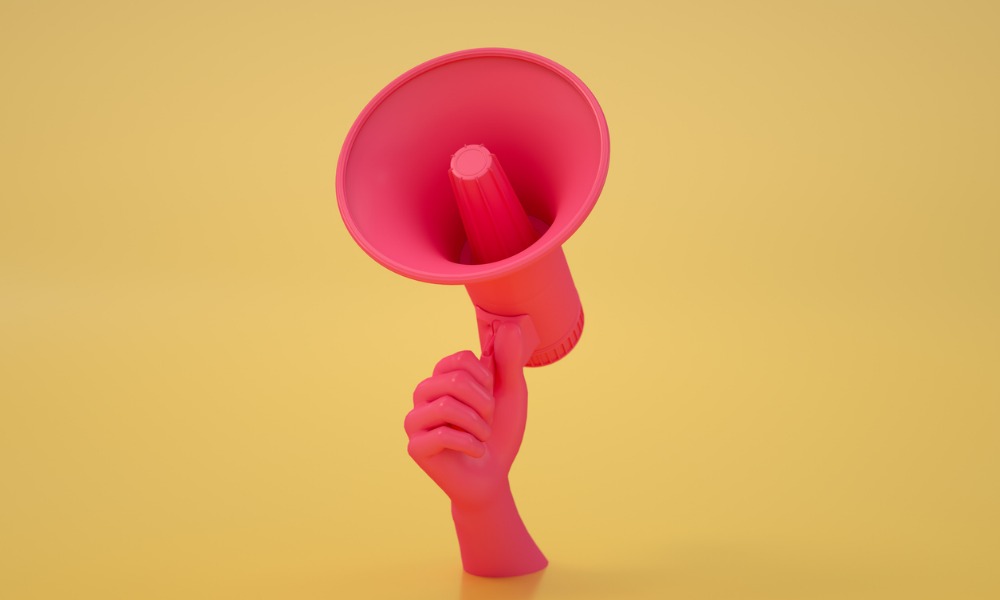 The convoy of truckers protesting against the federal government's COVID-19 vaccination mandate has raised security concerns after reports emerged over the weekend of threats to shelter staff and journalists.
One Ottawa homeless shelter claimed that protesters from the "Freedom Convoy" harassed staff and volunteers on Saturday.
"Earlier today, our staff and volunteers experienced harassment from convoy protestors seeking meals from our soup kitchen," the Shepherds of Good Hope said on Twitter.
The shelter shared that it provided meals to the said individuals and thats its management was informed of the incident. No further meals were given to protesters after that.
"Staff and volunteers were verbally harassed by people who came to the kitchen looking for meals. We also had a situation where the trucks were blocking our drop-off in front of the shelter, which is where police and paramedics come to bring people to us for care," said Deirdre Freiheit, president and CEO of the Shepherds of Good Hope, CTV News reported, citing Newstalk 580 CFRA. "That was blocked and that could have cost somebody a life."
The convoy has earlier raised concerns around its messaging – and around safety.
Meanwhile, the Canadian Association of Journalists (CAJ) noted that there have been increasing threats made against reporters covering the ongoing trucker's convoy.
The group claims that journalists have received death threats littered with racist epithets, while others have been spat on and verbally and physically harassed. In another case, the windows of a CBC/Radio-Canada news cruiser were broken.
The CAJ considers all of these actions unacceptable, it noted.
"Without a doubt, Canadians have the right to protest as a key component of our democratic process," said Brent Jolly, CAJ president. "Efforts to dehumanize and intimidate journalists from telling stories in the public interest, however, is antithetical to the very notions of 'freedom' that are being sought through this protest."
The group also called on employers to ensure the safety of journalists.
"In light of the escalating tensions, we are encouraging reporters and newsroom managers to think of creative alternatives allowing coverage of the protest while protecting journalists being targeted by violence from being hurt," said Jolly. "It is in times like these — when fringe groups, individuals, and rogue politicians threaten a free press — that citizens rely on us to do our jobs."
The "Freedom Convoy" was organized to protest the federal government's COVID-19 vaccine for cross-border drivers. The rule took effect on Jan. 15.