New regulations come into force on July 1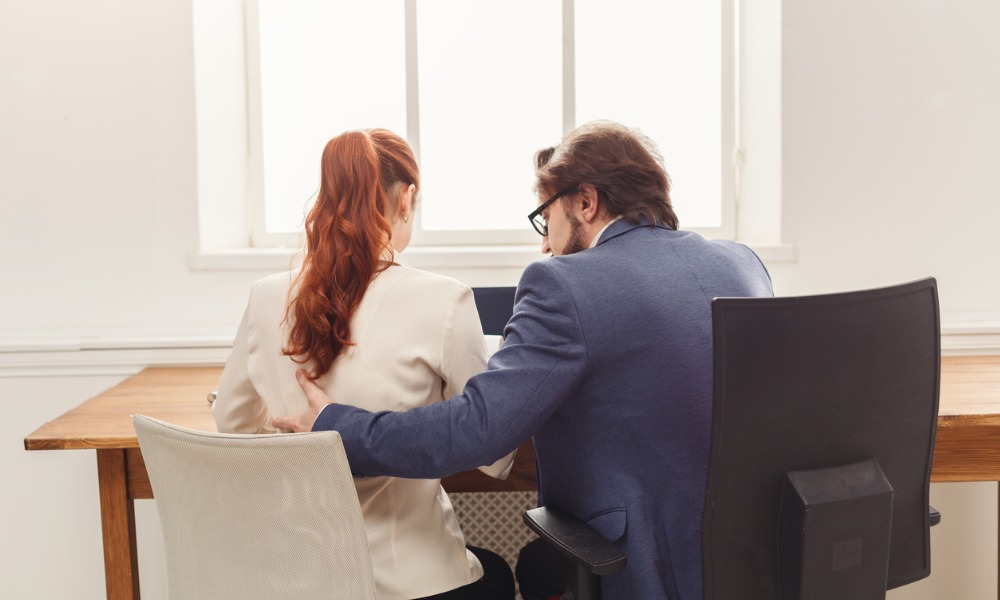 On July 1, new workplace harassment regulations will come into force in Prince Edward Island, and the Workers Compensation Board has launched new resources to help employers be prepared. Educational materials and sessions across the province aim to help employers, supervisors, and workers understand their responsibilities to ensure they are in compliance.
"Every worker has a right to a safe and healthy work environment," said Jim MacPhee, chair of the Workers Compensation Board of Prince Edward Island. "The new regulations will provide standards for employers to follow, and defines the rights and responsibilities of everyone in the workplace to promote a positive and respectful work environment free of harassment."
A new guide developed by WCB provides direction on what to include in a workplace harassment policy, how to perform an investigation, and insight into Occupational Health and Safety's role in enforcing the new regulations. It also includes helpful templates that employers can use when developing their own workplace harassment policies.
WCB staff are also hosting free educational sessions across P.E.I. to help educate employers and workers about the new requirements. In addition, OHS officers and education consultants are available upon request to visit workplaces to provide educational assistance on these new regulations.