Whether it's oil and gas, or lone workers, maker of wearable devices expects to grow fivefold over next five years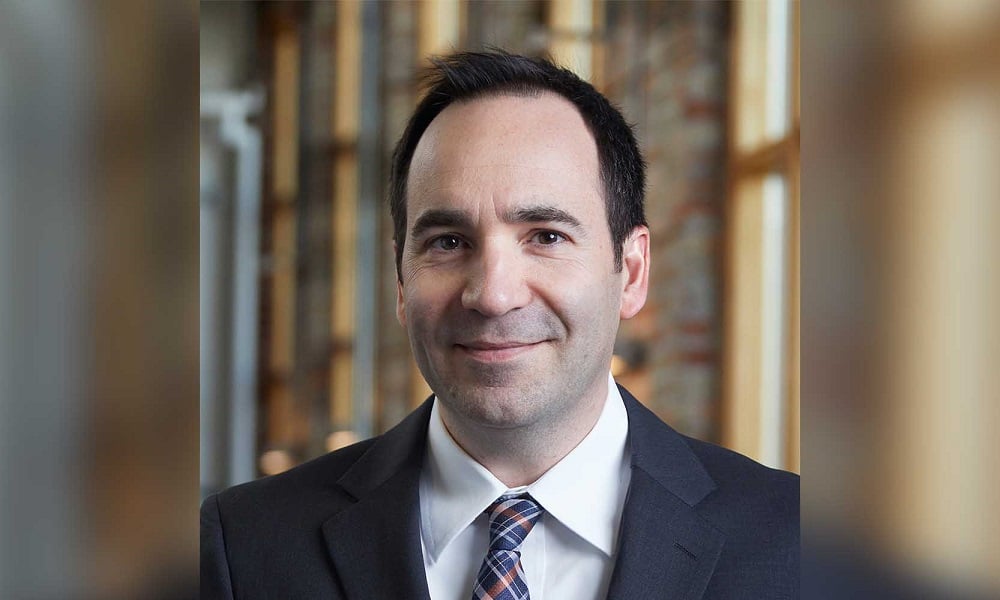 Blackline Safety is a company dedicated to making sure workers can get home to their families at the end of the day. And having impressively weathered the COVID storm, and sensed a greater appreciation for individual safety, it's now ready to seize what it believes are significant growth opportunities.
While its main HQ is in Calgary, Canada, it's a global firm, with significant presence in the U.S., something that will be expanded with the opening of its new office in Houston, Texas. Sean Stinson, chief revenue officer, told American Occupational Safety there are huge growth opportunities in the country and projects the company will grow fivefold over the next five years.
Blackline's focus is on connected safety, specifically wearables. Many have gas sensors built in with features to help the isolated worker. These include a latch that sends an alarm over to its servers via a cellular network. This is picked up by staff at its Safety Operations Centre who, within seconds, can be talking to the worker.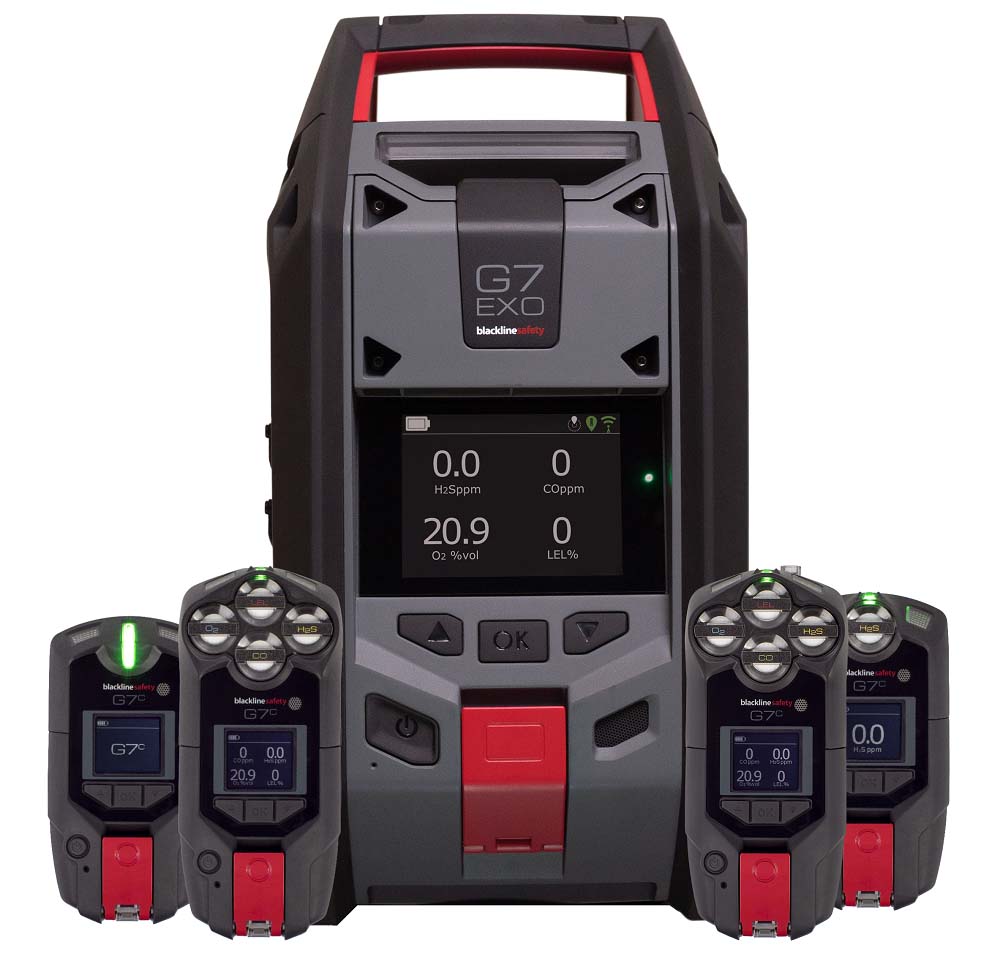 Blackline Safety's G7 product family
Whether it's an injury, fire or a bear attack, there are thousands of potential risks. The team can dispatch 911 anywhere in North America via a "backdoor" number to all the localized areas.
Many of these people work in oil and gas or are lone workers in fields such as solar, shipping or indoor manufacturing.
Stinson said: "We deal with everything from detection of the incident all the way to management of the incident. [Hearing] a voice is an integral part of that to try to determine what are we actually dealing with and how to send the right responders out to mitigate this situation."
Blackline designs, manufactures, sells and distributes the whole service and has the entire tech stack under its control. Its 370 employees cover finance, engineering, sales and marketing, and it's positioned to emerge from the pandemic in rude health.
Using a subscription model, similar to cell phone contracts, it had grown 60% to 80% year over year for the past seven prior to the pandemic. Despite the impact of COVID-19, Blackline still enjoyed 18% growth in 2020. About 40% of its customers in the U.S. are in the oil and gas industries.
"They're high risk and have a high safety culture," Stinson said. "They're very disciplined and have got the budget to spend on safety and they have a lot of risks. It's the perfect fit [for us] because it is dangerous work, and they have the culture and money to spend on it."
Blackline's service is diversified, however. He added: "We serve people that serve machines. A lot of our people are industrial people and they're working with assets and are there to keep the critical, money generating assets running. Whether that's solar production, or diesel backup generators for hospitals, or shipping food, for example."
Indoor manufacturing is another growing area as factories become more automated, machines get bigger and fewer people are needed. "If someone goes down behind the machine, you might not actually walk past them for a day," he added.
Stinson believes that, as economies start to clamber out of various lockdowns, there is now a deeper personal appreciation for the concept of investing in keeping people safe. Everyone's mental health has been tested these past 18 months creating a greater sense of understanding around the value of a business' staff and, crucially, how that can collapse.
Stinson said: "I've seen that boost to the general feeling of safety culture. Obviously, we like it when people believe that's a smart investment."
Meanwhile, Blackline has appointed a new global chief marketing officer. Christine Gillies will join the company's executive team as it prepares to further accelerate market adoption of its technologies, building upon a 428% revenue growth rate over the past five years.