Environmental Protection Agency alleges multiple workers killed as a result of violations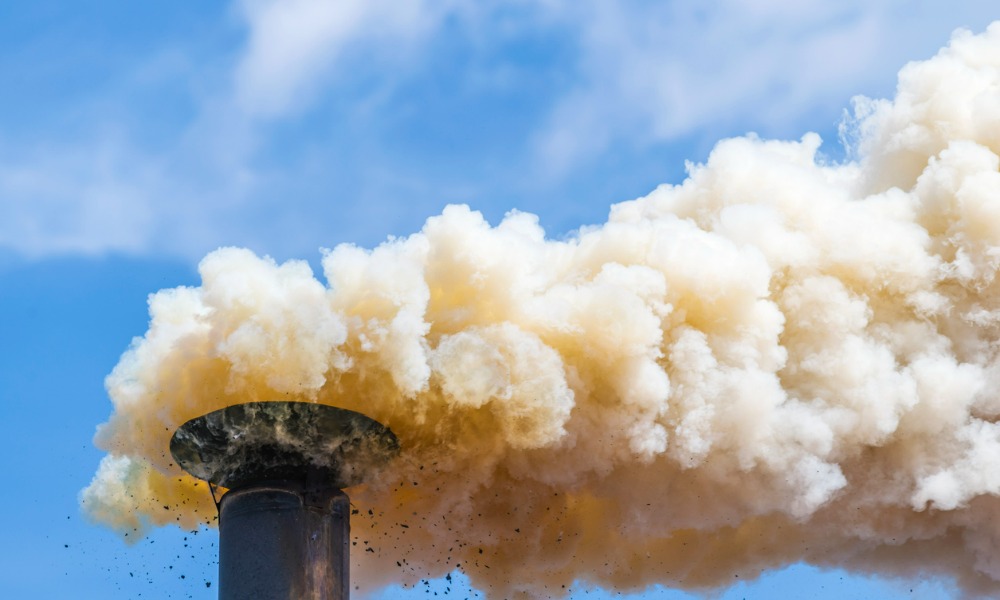 WTG Gas Processing LP, as Texas natural gas company, has reached a deal with the Environmental Protection Agency (EPA) for alleged violations which occurred from 2016 to 2018, reports Reuters.
The deal settles allegations that it violated the Clean Air Act, including claims that it accidentally released air polluants which killed two employees at a Texas gas-processing plant.
In addition, the EPA's complaint is a result of inspections which began in 2015 after a fire killed an employee at the firm's Vealmoor Gas Plant in Coahoma, Texas.
WTG will pay a $3.1 million fine to settle the lawsuit brough by the EPA.
WTG subsidiaries have also agreed to spent $5 million to improve the safety of their natural gas processing plants – including independent audits at sites in Texas and New Mexico.
In addition, under the terms of its plea agreement, the firm acknowledged that it may be ordered to pay restitution to victims, as well as the supervision costs.
"West Texas Gas' Clean Air Act violations cost lives," said Assistant Attorney General Todd Kim of the Justice Department's Environment and Natural Resources Division in a statement. "Today's settlement sends a strong message to industry that the Justice Department will vigorously enforce Clean Air Act requirements that protect workers, neighboring communities and the environment by preventing dangerous chemical releases like these."
Clean Air Act
The EPA's original complaint claims that between 2016 and 2018, WTG violated various Clean Air Act requirements. The agency alleges that it violated the requirement to prevent the accidental release of air polluants such as methane and propane at four plants – one of which shut down in early 2021.
The EPA's complaint also makes note of a 2018 leak of hydrogen sulfide – toxic for the human nervous system – at the aforementioned plant, the Big Lake Treatment Plant in Texas, which the EPA alleges killed another employee.
In the related criminal case, the WTG subsidiary pleaded guilty to one count of negligent endangerment and one count of violating the Clean Air Act, says the Insurance Journal.
"This company's blatant disregard of clean air regulations had devastating real-world consequences. Our hearts go out to the family of the employee killed in the chemical incident at the plant in Big Lake.
We are proud to hold the company criminally responsible, and hopeful that the safety measures stipulated in the civil settlement will protect against similar incidents," said Acting U.S. Attorney Prerak Shah for the Northern District of Texas, in a statement.