State extend wait times for Class D, Class E elective surgeries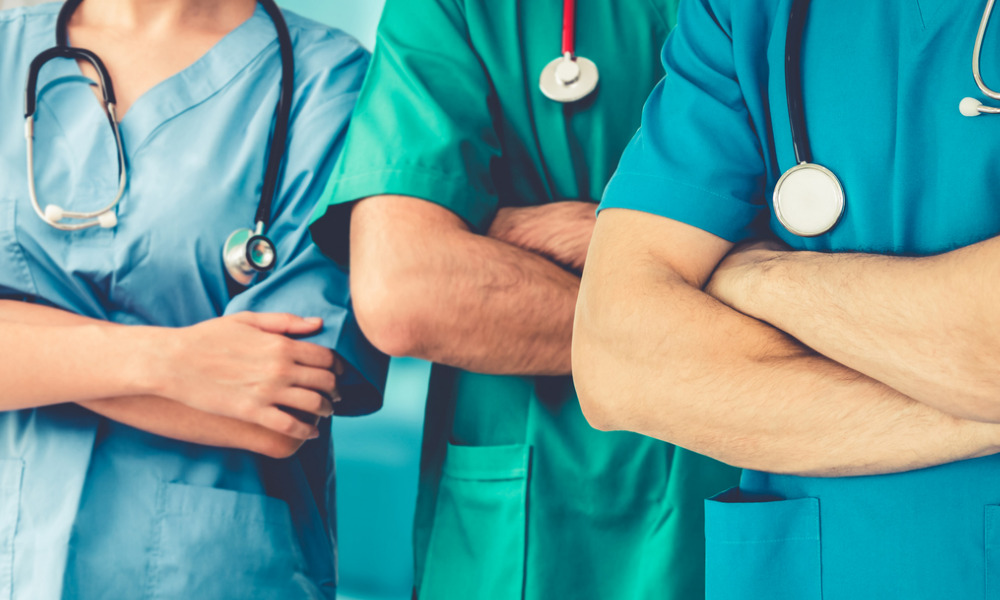 Nebraska is making some policy changes to help hospitals in the state address their staffing needs.
Governor Pete Ricketts issued Executive Order No. 21-12, declaring a hospital emergency in the state. The order also allows people who are properly and lawfully licensed to engage in practice of several hospital services.
These services include nursing, emergency medical services, medicine and surgery, mental health practice, osteopathy, perfusion, pharmacy, psychology, respiratory care and surgical assisting.