Injuries resulted from van accident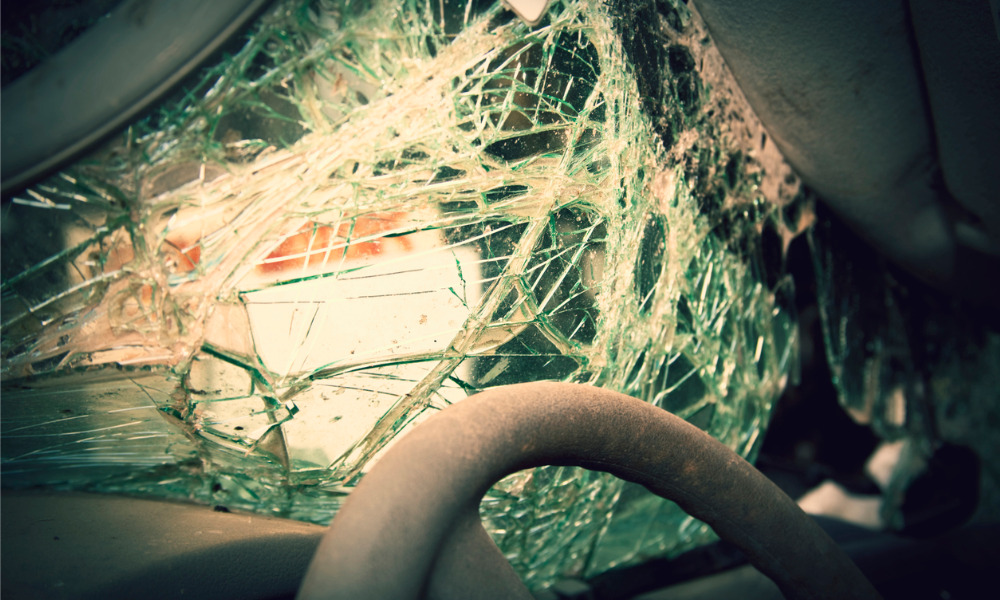 North Carolina-based tree thinning contractor Garcia Forest Service LLC and owner Samuel Garcia have paid a total of $55,810 in civil money penalties to the U.S. Department of Labor to resolve violations of federal laws protecting migrant and seasonal workers, and of preventing adverse conditions for U.S. workers.
The penalty stems from a van accident in Maine that injured 14 workers.
"Migrant forestry workers are often among the most vulnerable populations in the workforce. They deserve to receive the full protection the laws provide, including wage, disclosure and worker safety requirements," said Steven McKinney, Wage and Hour Division acting district director, in Manchester, New Hampshire. "The injuries sustained in this accident were preventable. We strongly encourage farm labor contractors and others employing such workers to review their practices to ensure they comply with applicable laws and contact the Wage and Hour Division if they have questions."
An investigation by the U.S. Department of Labor's Wage and Hour Division found that the employer violated the Migrant and Seasonal Agricultural Worker Protection Act when they failed to comply with U.S. Department of Transportation vehicle standards for safe loading and minimum age requirements, and applicable state safety standards.
In Canada, a previous report found that COVID-19 infections are more common among migrant workers. Immigrants are also more likely to die from the infection compared with locals, according to another report.
The employer also failed to ensure each driver had an appropriate and valid license; failed to pay wages to workers when due, provide a wage statement to each worker, make and keep records with respect to each worker, and disclose employment conditions to workers; and violated, without justification, the terms of working arrangements they made with the workers.
The employees worked as fir-tippers under the H-2B visa program, through a temporary employment certification. The violations of that program's requirements resulted from the employer's failure to:
retain all documents pertaining to applications and registration related to temporary employment certifications
place H-2B employees only in the approved area of intended employment
comply with the prohibition against preferential treatment of the guest workers. Garcia Forest Service paid H-2B employees rates higher than they disclosed when recruiting U.S. workers, required three months experience in the job orders but hired H-2B workers without the requisite experience, and failed to disclose that lodging costs would be covered for the duration of the petition.
Garcia and his company must hire an outside consultant – for the next three years – who will assist them with properly drafting and submitting MSPA-related applications, and issue an annual compliance report with a copy to the division. They are also required to use a third party to aid in drafting and submitting their applications for temporary employment certifications under the H-2B program.