Repeat offence reaps big fine for Cincinnati company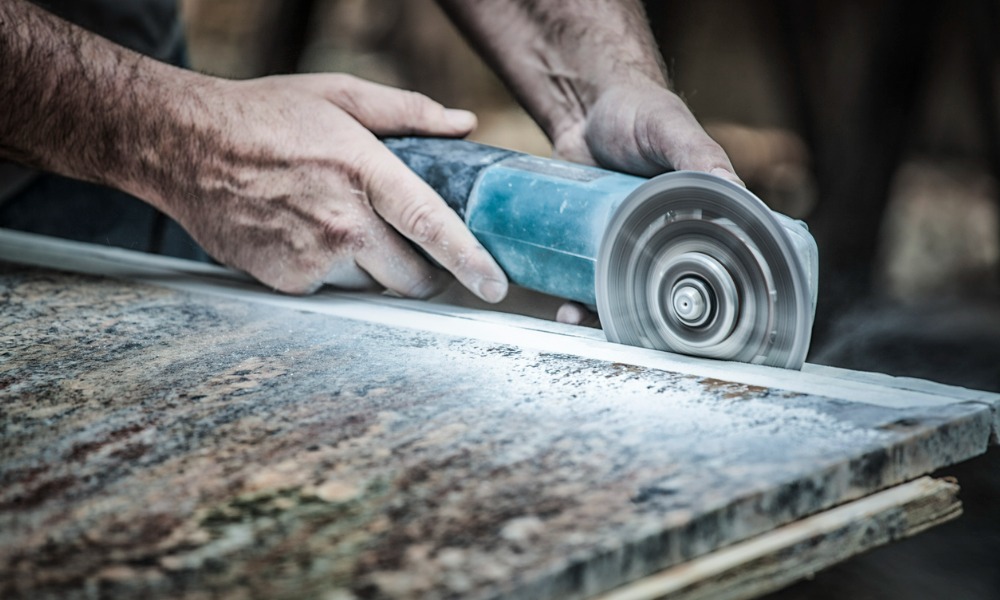 Sims Lohman, a Cincinnati-based stone manufacturer, was recently cited again for exposing workers – who cut granite and other stones for area buildings and homes – to amputation hazards.
The company operates six manufacturing facilities in Ohio, Indiana and Tennessee.
The firm now faces $203K in fine for machine safety violations.
An OSHA investigation revealed that Sims Lohman did not use lockout or tagout procedures to prevent workers from coming into contact with operating machine parts.
In addition, OSHA says that the company operated machinery with missing or inadequate guarding as well as improperly stored flammable liquids.
OSHA has proposed a total of $203,826 in penalties for three repeat safety violations (the company was previously cited for similar violations in February 2020).
Sims Lohman now has 15 days from receipt of its citations and penalties to comply, request an informal conference with OSHA or contest the findings before and independent commission.
"Sims Lohman failed to meet its obligation to develop machine safety programs and train workers on how to control hazardous energy to prevent serious injuries.
Lack of adequate machine guarding remains one of OSHA's most frequently cited hazards. Employers have a responsibility to continually review and update their procedures to ensure workers are protected on the job," said OSHA Area Director Ken Montgomery in a statement.
Another Ohio company was recently fined $175K after a worker's arm was amputated when it got stuck in a conveyer belt at a meatpacking facility.