E-commerce giant's injury rate much higher than competitors and result of 'prioritizing profit over safety of employees'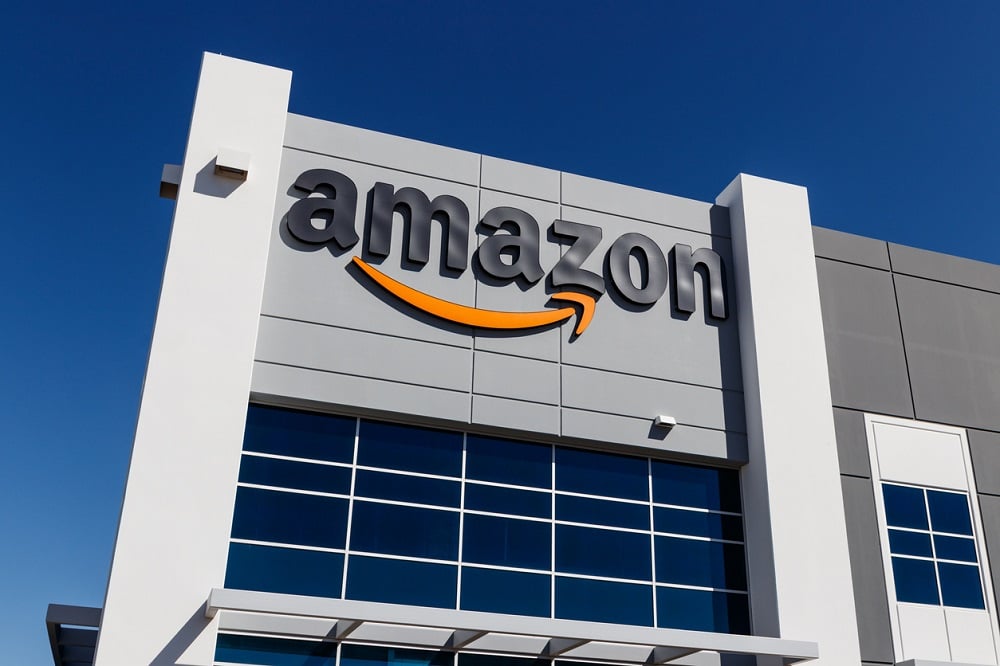 Tens of thousands of workers have been getting injured at Amazon facilities for years, and the numbers grew from 2017 to 2020, according to a report from the Strategic Organizing Center (SOC).
In 2017, the company recorded 11,883 cases of injuries from an annual average of 208,764 employees. That number rose to 13,722 in 2018, when the company had 227,650 employees. and to 21,378 cases in 2019, when the company had 643,789.
It also increased to 27,178 cases in 2020 even though the company's annual average employee numbers dropped to 581,624, and when Amazon, like any other company, had to make major COVID-19-related operational changes.
In 2020 alone, for every 100 Amazon warehouse workers, there were 5.9 serious injuries requiring the worker to either miss work entirely (lost time) or be placed on light or restricted duty (light duty).
This number is 80 per cent higher compared with the 3.3 injuries of the same types for all non-Amazon warehouses, based on data that Amazon and other employers within the general warehouse and storage industry and the last mile delivery industry provided to the Occupational Safety and Health Administration (OSHA). This data is 1.7 for all employers.
Counting all types of injuries, the numbers increase to 6.5 per 100 workers for Amazon, 4 per 100 workers for other warehouses and 2.8 per 100 workers for all employers. Amazon's injury rate is also more than double the 3-per-100-workers injury rate of Walmart.
"Amazon's obsession with speed in every part of its business has been a key element of its growth strategy," according to the report titled Primed for Pain: Amazon's Epidemic of Workplace Injuries. "
"Amazon's abysmal health and safety record is not an accident. Rather, it is the predictable outcome of a company that prioritizes speed, growth and profits over the health and safety of its employees. Unfortunately, this alarming rate of serious workplace injuries is likely to continue unless Amazon is forced by workers and others to take long-term meaningful action to make its workplaces safer."
Struggles
But the workers' struggles do not end there.
Amazon workers who experienced lost time injuries were forced off work for an average of 46.3 days in 2020, a week longer compared with the average recovery time for workers injured in the general warehouse industry, and more than two weeks longer compared with the recovery time for the average worker who suffered a lost time injury.
Also, 42 percent of Amazon workers reported experiencing pain or injury from the job that caused them to miss work, according to a survey of 996 Amazon workers that SOC conducted between Feb. 12 and 18, 2021. And eight in 10 of the workers who reported being injured further reported that their pain or injury was related to production pressure or speed.
More than one-third (37 percent) of injured Amazon workers who responded to SOC's online survey reported that management pressured them to return to work before they felt ready to do so.