Here is a roundup of the award-winning organizations and professionals featured in our Special Reports
Throughout the year, our 30-strong Intelligence Unit researches a series of Special Reports, each showcasing the top-performing safety professionals and companies across a number of important categories. Over the past 12 months, 12,000 surveys have been sent to our readers across Canada. The culmination of all that reporting is our annual Best in Safety digital edition.
The Best in Safety recognizes the safety award winners from all of our special reports in 2022, which have already attracted 1.7 million online pageviews between them.
This important list provides a definitive annual collection of those who have delivered outstanding results, introduced new initiatives, refined existing working practices and also acted as a source of inspiration to colleagues.
Sherrard Kuzz LLP is one of the firms on the list. Managing director Rhonda Cohen says, "Our superpower is our team and the clients we have the privilege of serving. Our team and our clients make each other better. We also sincerely appreciate that our success as a firm can only be measured by the success of our clients. It's never about us; it's always about our clients."
Another featured firm, Harris & Company LLP, echoes that. "Our depth of experience in the OH&S practice area is essential to providing advice that is practical and supports our clients in complying with their OH&S obligations, and our firm's bench strength ensures that we are able to do so while providing prompt and direct advice," says partner Andrew C. Wood.
As a global publisher, our Intelligence Unit dedicates itself to carrying out detailed research including harnessing our wide-ranging resources to canvass industry experts and knowledgeable sources to determine who is worthy of a place on the list. It was curated and published by Canadian Occupational Safety.
Below is the Best in Safety. We hope you enjoy discovering all of those who we believe are shining brightest and shaping the future of the safety industry.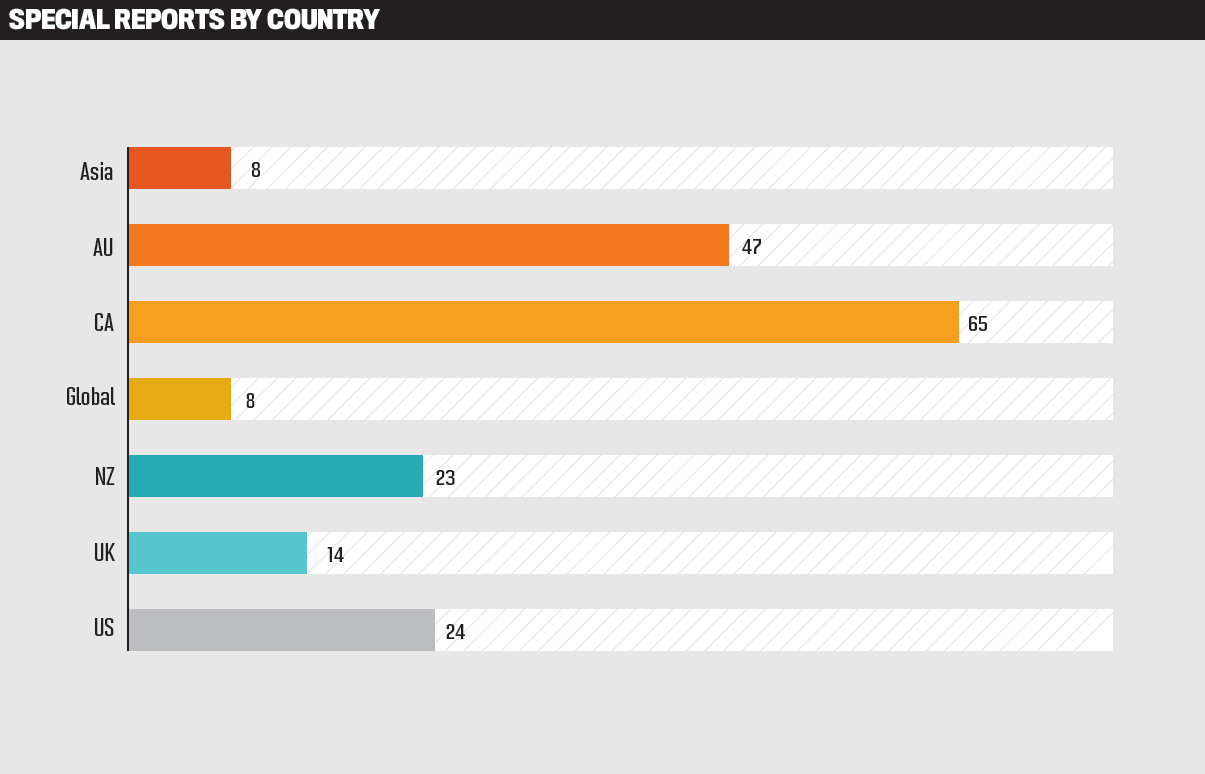 How we choose the best
Each year, our research team sends out thousands of surveys to the safety industry, which it then follows up with phone interviews to find out just who the industry thinks is worthy of recognition. The shortlisted finalists are then put in front of our judging panel to help make a final decision on who to include.
1,686,345 Pageviews of the 'Best In' page
232 Surveys we sent out globally in 2022
189 Special reports we produced globally in 2022
About the supporting associations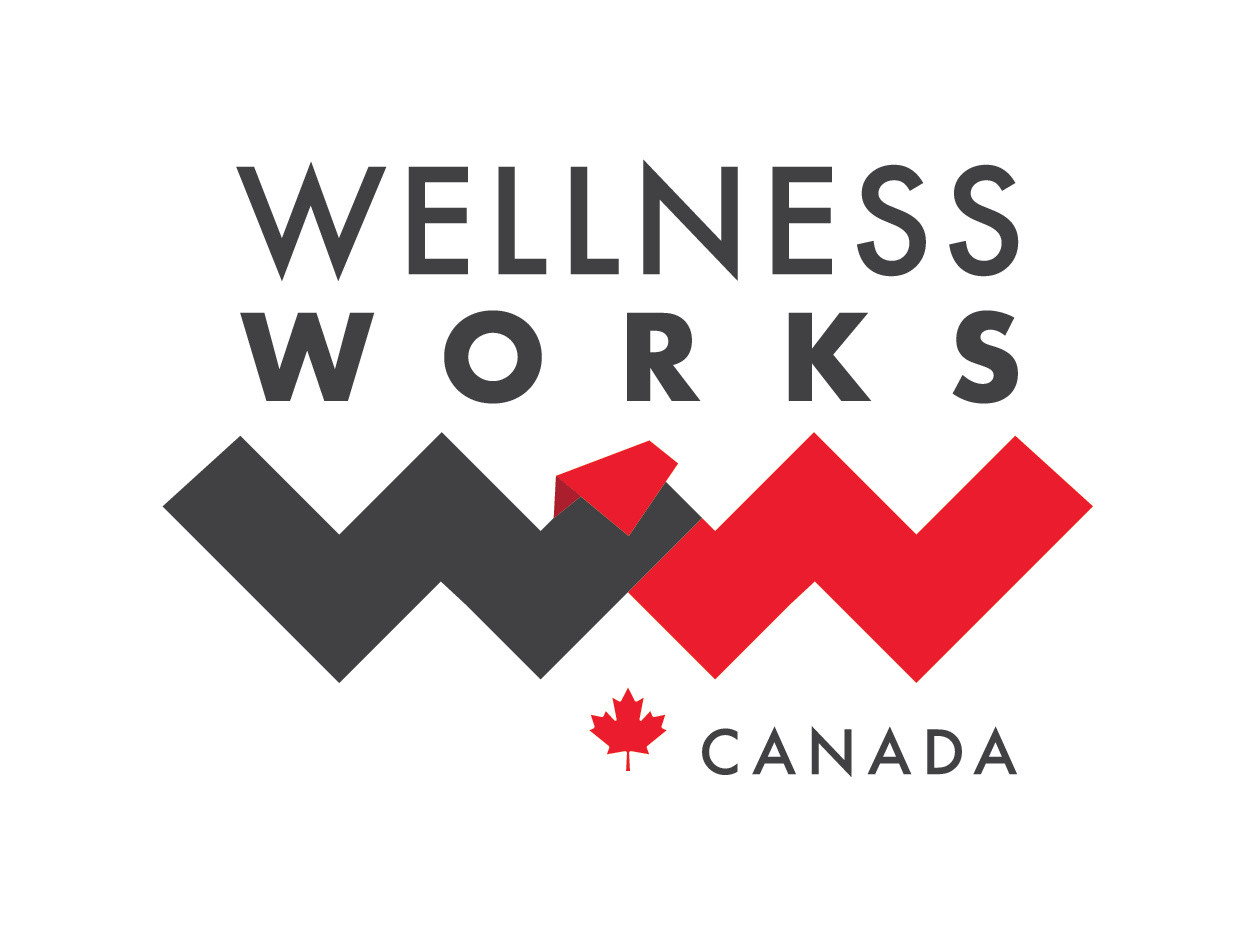 Wellness Works Canada
Wellness Works Canada is your independent, not-for-profit workplace health and performance association. It supports workplace health and well-being practitioners and employers in building healthy, high-performing work cultures in alignment with your health and safety management system. It supports its members and the public with evidence-informed tools, resources and accreditation to support employee well-being and organizational performance and achieve its vision of a healthy population and high-performing economy.

Canada Safety Council
The Canada Safety Council is an independent, knowledge-based, charitable organization dedicated to the cause of safety. It provides national leadership in safety through information, education and collaboration. The Council is Canada's voice and resource for safety.
As a not-for-profit, non-government organization, the Council draws upon the dedication and commitment of its directors, committee members and instructors. Contributions from corporate and individual members enable a small professional staff to maintain programming and respond to inquiries from the public, professionals, the media and others.
The Council's mission is to lead the national effort to reduce preventable deaths, injuries and economic loss in public and private places throughout Canada. The organization serves as a credible, reliable resource for safety information, education and awareness in all aspects of Canadian life – in traffic, at home, at work and at leisure.
Focusing on safety education as the key to long-range reductions in avoidable deaths and injuries, the Council serves as a national resource for safety programs, working with and through partner organizations that deliver and/or fund these programs.