Provinces face crippling staff shortages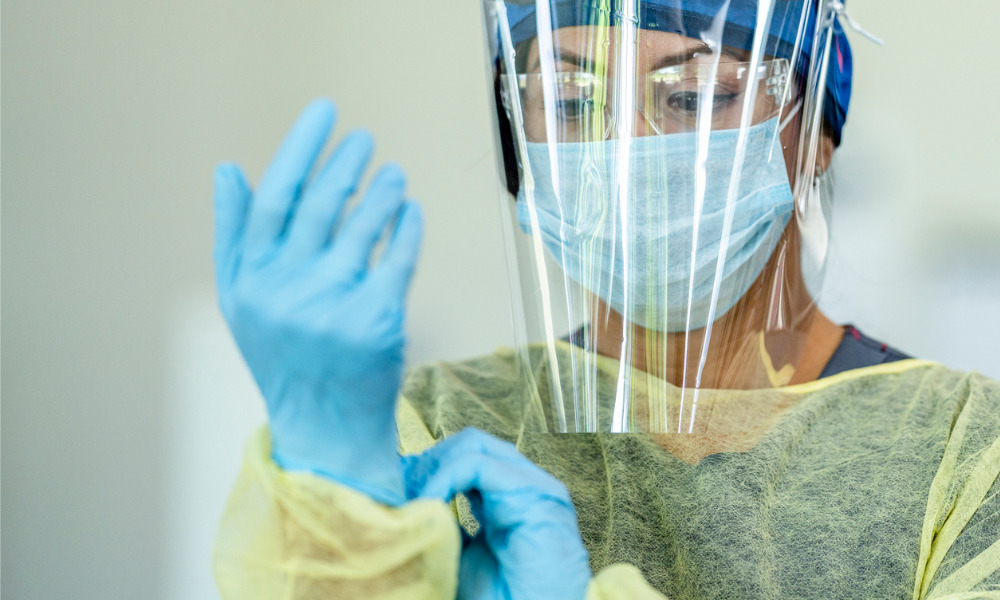 Canada's most populous provinces are facing staff shortages in health- and long-term care amid record-breaking COVID-19 case numbers and hospitalizations.
The highly transmissible Omicron variant is wreaking havoc with the country's healthcare system, according to a report by The Canadian Press.
Quebec Health Minister Christian Dube says the system is missing about 20,000 workers who have been infected with or exposed to the virus and added that the government is working with unions to find more staff to care for about 2,500 COVID-19 patients.
Read more: 400 staff members test positive for COVID at Quebec hospital
In Ontario, outbreaks are hitting long-term care homes and leading to staff absences of between 20 and 30 per cent in some areas. Long-Term Care Minister Rod Phillips says there are outbreaks at 186 homes in 30 of Ontario's 34 public health units.
Surging cases of the Omicron variant are also putting pressure on some police and transit services across the country.
The Canadian Press also reports that with 170 personnel booked off on leave related to COVID-19, the Winnipeg Police Service has declared an internal state of emergency Wednesday. The Edmonton and Calgary police services warned of staffing challenges after a growing number of staff tested positive or were in isolation.
Chief public health officer Dr. Theresa Tam said restrictions on molecular lab tests mean there is no way to be sure of just how many COVID-19 cases there truly are in Canada.
The latest figures from Health Canada indicate the Omicron variant has fuelled 344,140 active cases across the country.