Transportation and construction round out the top three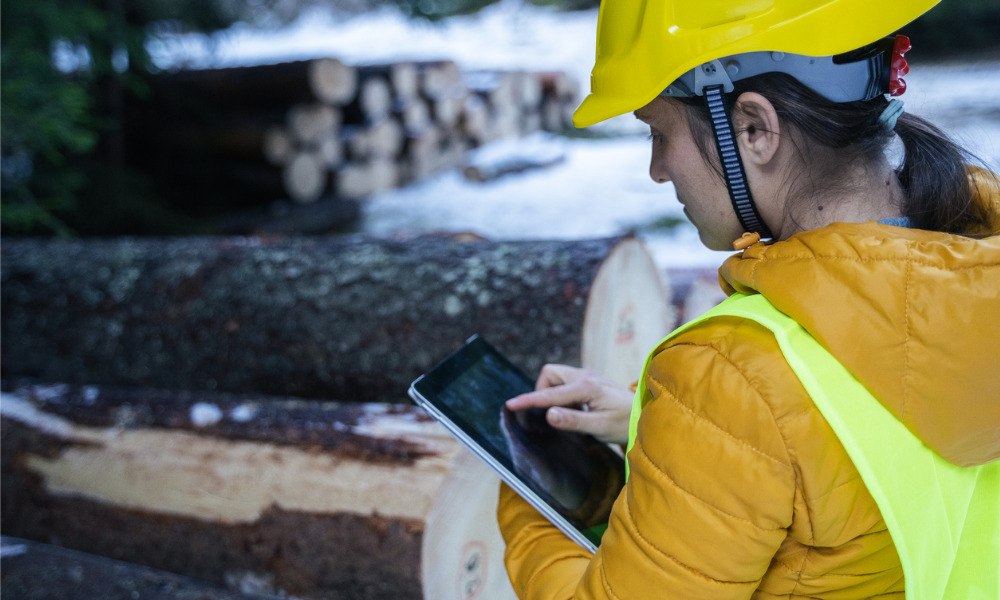 South Carolina-based personal injury firm David Aylor Law Offices has revealed that agriculture and forestry professions are the most dangerous in America.
The firm based its findings on research conducted in the number of fatalities and injuries sustained in 12 of North America's biggest industries.
With COVID-19 rates slowly declining as vaccine campaigns are ramping up, the focus has shifted to the job market. High unemployment numbers have plagued the U.S. and Canada since the start of the pandemic.
"With the damages of the past year still impacting the job market, and more and more Americans beginning new chapters in their professional lives, we thought it was important to have a look at which professions really are the safest (or most dangerous)," said David Aylor, the firm's founder.
During its research, the firm gave each industry a risk rating, and cross-referenced fatalities and injuries using data for the US Bureau of Labour Statistics, and looking at a variety of professions over the past couple of years.
According to the firm's final research, the most dangerous professions are:
Agriculture, forestry, fishing, and hunting
Transportation and warehousing
Construction
Leisure, hospitality and retail
Mining
Government
A full list can be found here.
This tracks with previous statistics, with logging frequently listed as one of the most dangerous occupations in America.
Aylor also found a number of other interesting details. For example, though agriculture and farming top the list of most dangerous professions, it has a medial wage of $27,566 (around $33,295 CAD), which is 59 per cent lower than the national average of $51,168 (around $61,803 CAD).
"I wasn't surprised to see outdoor work finishing atop the list - as you can probably imagine the potential risks working as a logger or farmer are far greater than an office worker. Our hope is that whatever profession you're in, whether you're an agricultural worker or a civil attorney, you are able to stay safe and secure," said Aylor.