Actor says he did not pull the trigger during rehearsal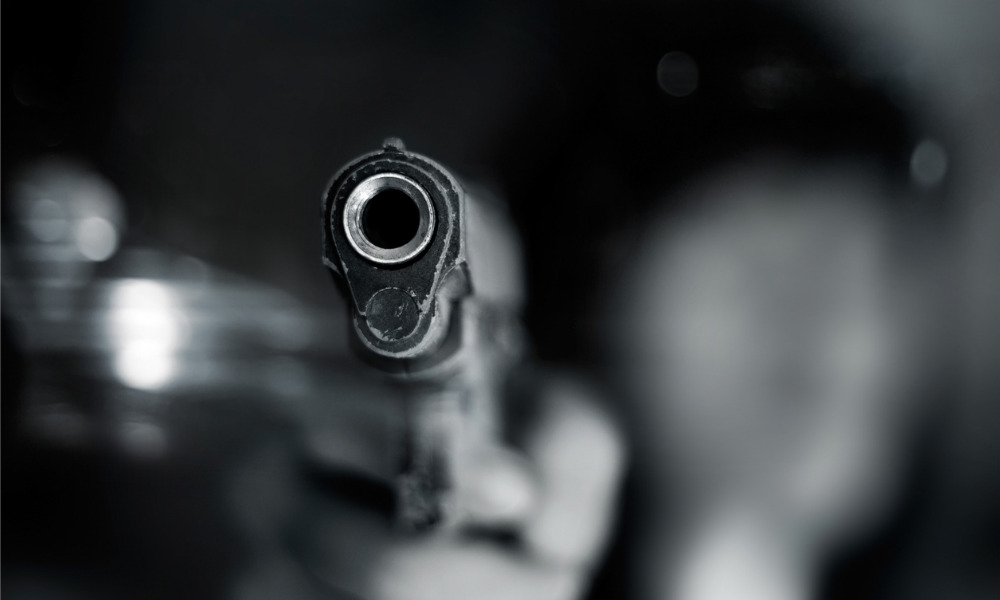 Actor Alec Baldwin has denied responsibility for the fatal shooting of a cinematographer on the set of his movie "Rust" in his first interview since the incident.
"I feel someone is responsible for what happened, but I know it isn't me. I might have killed myself if I thought I was responsible, and I don't say that lightly," said Baldwin, according to an excerpt from his interview with ABC News.
An affidavit released after the incident stated that Baldwin had been drawing a revolver across his body and pointing it at a camera during a rehearsal when the weapon misfired – striking Halyna Hutchins, 42, in the chest.
However, there were already signs of unsafe practices on set even before the actual incident. A week prior, Baldwin's stunt double had accidentally fired two rounds from a prop firearm reported to have been "cold" (i.e. not loaded), according to a previous report from The Los Angeles Times.
Last month, Serge Svetnoy, the film's chief of lighting, filed a complaint of "general negligence" against Baldwin, armorer Hannah Gutierrez-Reed, assistant director Dave Halls, prop master Sarah Zachry, the production and its financial backers. Nearly two dozen defendants were named.
Mixed reactions
Meanwhile, Baldwin drew flak from people online over his statements.
"The firearm was in his hands, and yet. he takes zero responsibility?" said Amanda Zahn via Facebook.
"We were taught early in Rod and gun club that you treat every gun as though it were loaded until you know for a fact that it's not," said Howard Lang on Facebook.