The two workers were discovered following dewatering, says the company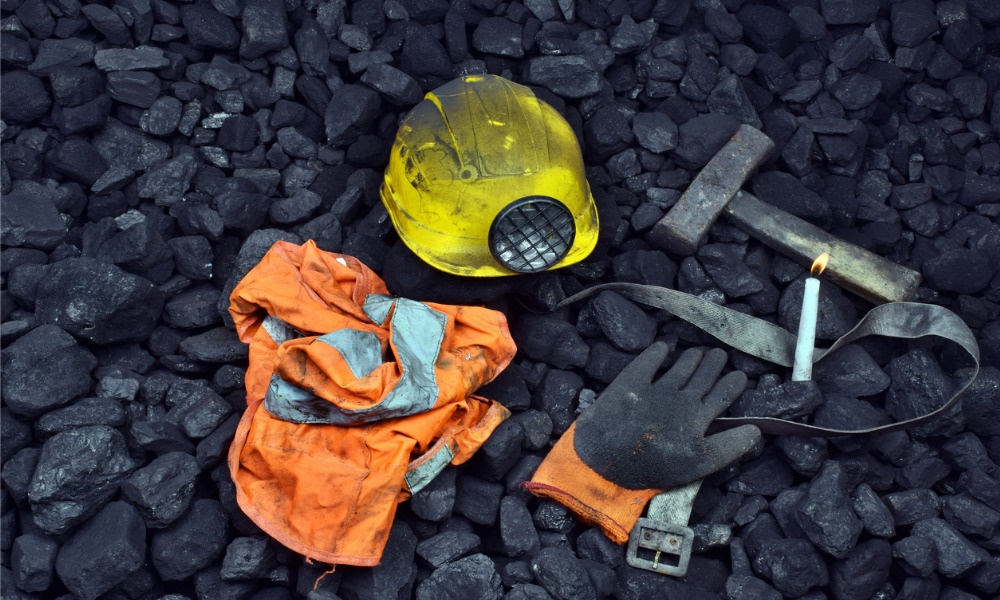 Trevali Mining Corporation has discovered the body of the two workers who remained accounted for following the April 16 flooding event at the Perkoa zinc mine in Burkina Faso in West Africa.
The two workers were discovered following dewatering, the first on June 8 at the 640 Level and the second on June 19 in the decline leading to the 670 Level, according to the company.
"This is a profoundly sad day for the families, friends, and colleagues of the eight workers who lost their lives. All of us at Trevali grieve the loss and offer our deepest condolences to our colleagues' families and friends during this difficult time," said Ricus Grimbeek, president and CEO, Trevali.
Search teams recovered six workers last month. Rescuers found no trace of the missing miners when it reached the refuge chamber in the mine located around 520 meters below ground.
Trevali will not be publicly disclosing the names of the workers "out of respect for the privacy of the workers' families and friends," according to the company.
Families are being notified following recovery and identification, according to the company. Senior representatives of Trevali and the Perkoa Mine mining contractor Byrnecut have been in regular contact with the families of all eight workers and will continue to offer support.
Currently, the company is working alongside the Burkinabe authorities as the Trevali operations team coordinates the dewatering and rehabilitation of the Perkoa Mine.
Late in May, an Ottawa-based non-governmental organization criticized the way Trevali handled the situation at its Perkoa Mine. Jamie Kneen of MiningWatch Canada questions how well the company was prepared for a disaster, according to a CBC report. "I think in any context, in the developing world or in Canada, that is just an astonishingly poor response," he said.
That came after the company announced that search team members have found the bodies of four of the workers who went missing last month. The eight workers went missing after the April 16 flooding event at the mine. There had been no communication with the workers since then, according to the company.
In mid-May, Burkina Faso Prime Minister Albert Ouedraogo banned managers of the Perkoa Mine from leaving the country.
"Precautionary measures have been taken to prevent the persons in charge of the mine from leaving the country and instructions have been given firmly to the Minister of Security for this," said the Prime Minister's office in a statement.