Worker crushed by 2,000 lb bulkhead, union 'devastated and angry'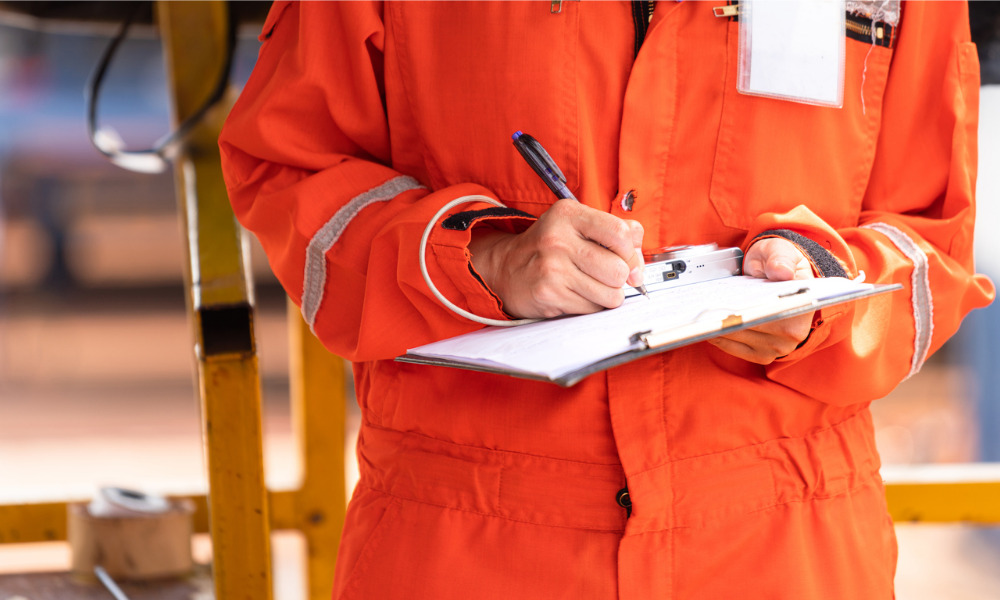 National Steel Car is under fire after the death of a third worker in two years at its facility on Kenilworth Avenue in Hamilton, ON.
United Steelworkers Local 7135 has called for a criminal negligence probe into the company, with president Frank Crowder saying in a statement: "We are devastated and angry that there has been another preventable fatality at National Steel Car. Crowder noted that two other workers have also died on the job at the plant since 2020. This amounts to criminal negligence and our union is calling for a criminal investigation."
In an e-mail response to the Hamilton Spectator, National Steel Car lawyers said that it is "irresponsible for the union to issue such a statement without any information to support such serious allegations" and that "National Steel Car remains committed to ensuring the health and safety of all its employees and is fully cooperating with the Ministry of Labour's investigation".
Quoc Le, 51, died after a bulkhead weighing approximately 2,000 pounds fell on him at the plant on Monday. Emergency services were called to the scene at the National Steel Car workplace in Hamilton just before 8pm. Paramedics found him without vital signs. Hamilton police confirmed his death Tuesday morning. The Ministry of Labour and Coroner's Office are investigating the incident, according to CBC.
National Steel Car has been issued one undisclosed reporting requirement to the province in connection with the fatality, reports Global News.
Two other workers also lost their lives while working at National Steel Car. Fraser Cowan died on September 2, 2020 and Collin Grayley died on April 23, 2021. The United Steelworkers (USW) called on the Ministry of Labour to conduct a health and safety review at National Steel Car following the workplace deaths of two employees.
National Steel Car is facing three charges under Ontario's Occupational Health and Safety Act following an investigation into Cowan's death.
Meanwhile, other tragic workplace incidents have rocked the safety industry this year. Earlier this month, a worker was found unresponsive at a worksite in Caledon, ON after a man was hit by a heavy excavation truck. He was pronounced dead at the scene.
In May, Manitoba Workplace Safety and Health started investigating a workplace incident that left one Maple Bus Lines worker dead. The incident happened when the worker was doing maintenance on a bus.
A worker also died after an ammonia leak at an ice-making facility in an industrial area of Kamloops, B.C., while an employee died in a workplace accident at the Michelin tire plant in Waterville, N.S.