Farm hit with five-figure fine but advocacy group slams punished as 'mere peanuts'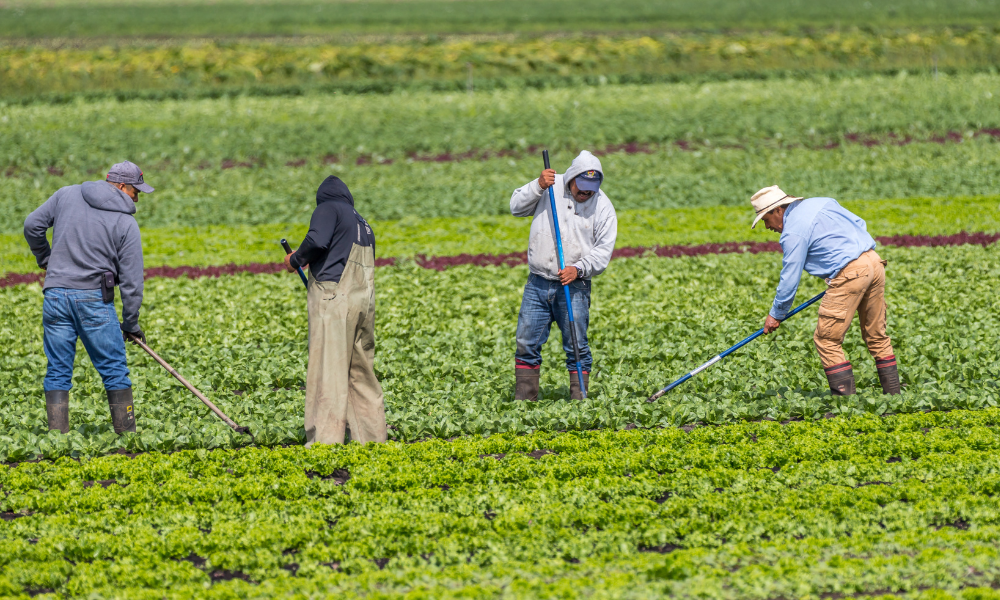 Scotlynn Farms, based in Vittoria, ON, has become the first employer to be prosecuted for a COVID-19 related death under the province's occupational health and safety laws.
The farm pleaded guilty to the COVID-19 death of one of its workers and was ordered to pay a fine of $125,000 and an additional $31,250 for court costs. The farm was facing 27 charges under the Reopening Ontario Act and the Ontario Occupational Health and Safety Act, reports CTV News.
Seven charges were laid against Scotlynn Sweetpac Growers Inc. in April 2021. An additional 20 charges were added in September 2021. Charges were split between the Scotlynn Group and president and CEO Scott Biddle.
According to the agreed statement of facts, Scotlynn did not take the "reasonable precaution of isolating COVID-19 symptomatic workers" to protect other employees. In addition, they "did not consistently implement and enforce screening for COVID-19 symptoms" in the workplace.
It also says that between May 13, 2020, and August 10, 2020, the farm allowed workers to "self-regulate masking" and "ought to have been more pro-active". Between May and June 2020, over 200 workers at the farm tested positive for COVID-19. Three workers had to be hospitalized, and one of them, Juan Lopez Chaparro, died from the virus on June 20, 2020. Chaparro was a Mexican migrant worker who frequently travelled between Mexico and Canada to provide for his family.
CBC reports that the court could have imposed a $1.5 million fine on the employer but chose to go with a much lower fine of $125K.
"This fine is mere peanuts to a multimillion-dollar corporation, and it shows yet again that what's needed is change at the federal government level," said Syed Hussan, executive director of the Migrant Workers Alliance for Change, to CBC News. "Migrants need permanent resident status to protect themselves."