The incident occurred when he and two colleagues were unloading chassis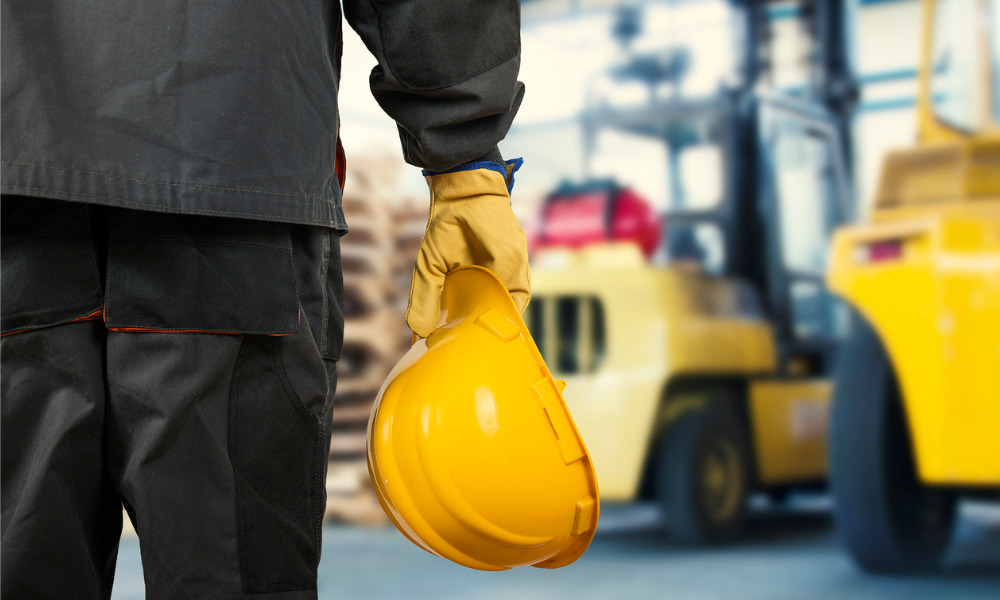 Stephan Majeau, service director of car dealership Groupe Motoplex in Saint-Eustache, QC, was killed in a workplace accident on September 18, 2020.
On the day of the accident, Majeau and three workers were unloading a pile of trailer chassis in the building's yard.
To do so, they used two forklifts to lift and move the chassis to a delivery truck.
During the maneuver, Majeau did a turn in his forklift to get closer to the other one, driven by his colleague. This move made his forklift start to tip over. The front left wheel of the other, smaller, forklift then lifted up.
Majeau's colleague tried to move to stabilize his forklift, but it didn't work, and both vehicles tipped over to the side. Trying to get out of his vehicle, Majeau got caught in the path of the other forklift and ended up crushed by it.
Emergency services were called to the scene, but Majeau was pronounced dead at the hospital.
The Commission des normes, de l'équité, de la santé et de la sécurité du travail (CNESST), the organization which administers Quebec's occupational health and safety plan, found that – among other causes – Majeau's death was caused by a lack of management around health and safety, which led to an improvised, dangerous, work method being used.
Following the accident, the CNESST forbade the company from using forklifts to move chassis and demanded that the company come up with a safer method. It also forbade the use of the two forklifts that were used in the accident.
Furthermore, the CNESST demanded that the employer come up with a training program for using forklifts, and demanded that the employer put into place a program to inspect and maintain the forklifts.
The employer agreed to the CNESST's demands.