Discover how these women are shattering traditional barriers in occupational safety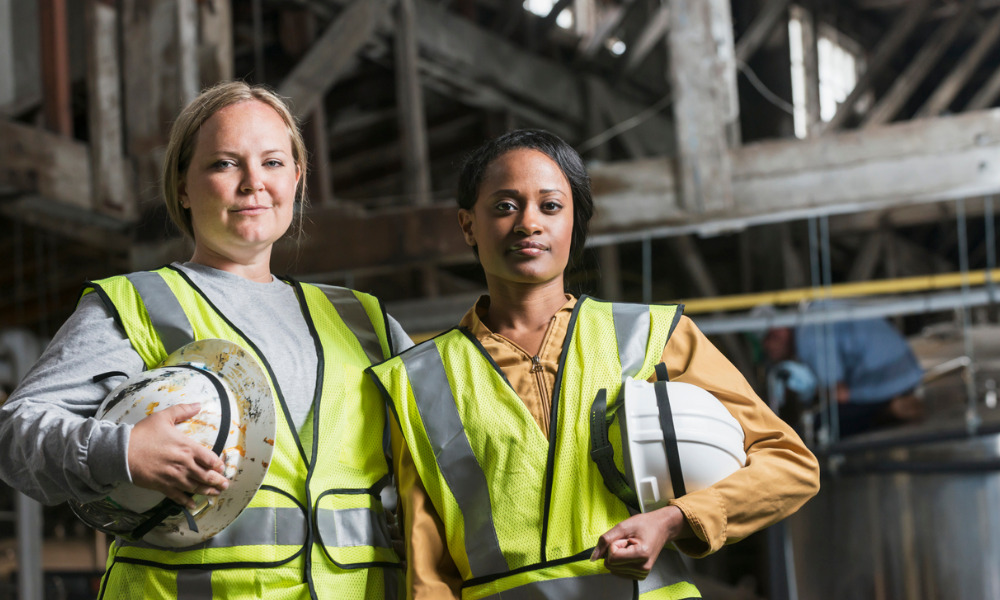 Canadian Occupational Safety has announced the winners for Top Women in Safety 2023. The list features how top women in occupational safety challenge workplace stereotypes and break new ground.
The health and safety sector is still largely male-dominated. According to Canadian government data, in 2022, men were overwhelmingly represented in risk professions, accounting for 95% of employees in construction, 81% of employees in mining, 71% of employees in manufacturing, and 70% of employees in agriculture.
This year's top women in safety are working to level the disparity between genders and tackle common issues such as the gender pay gap, occupational segregation, limited representation in leadership roles, and limited access to affordable and high-quality childcare.
The 66 recognized women defy the odds and shatter glass ceilings in fields where men traditionally held top positions. As advice to young women aspiring to become safety leaders, the winners emphasize the importance of hard work, accountability, collaboration, and not being deterred by gender biases.
Award winner Aimee Arsenault says: "My advice for women interested in being a Top Woman in Safety is to be authentically themselves. Don't feel like you have to give up or give away anything. Just be authentically yourself and know that you have insights."
Click here to learn more from these inspiring women in safety.