COS announces the winners of this year's coveted award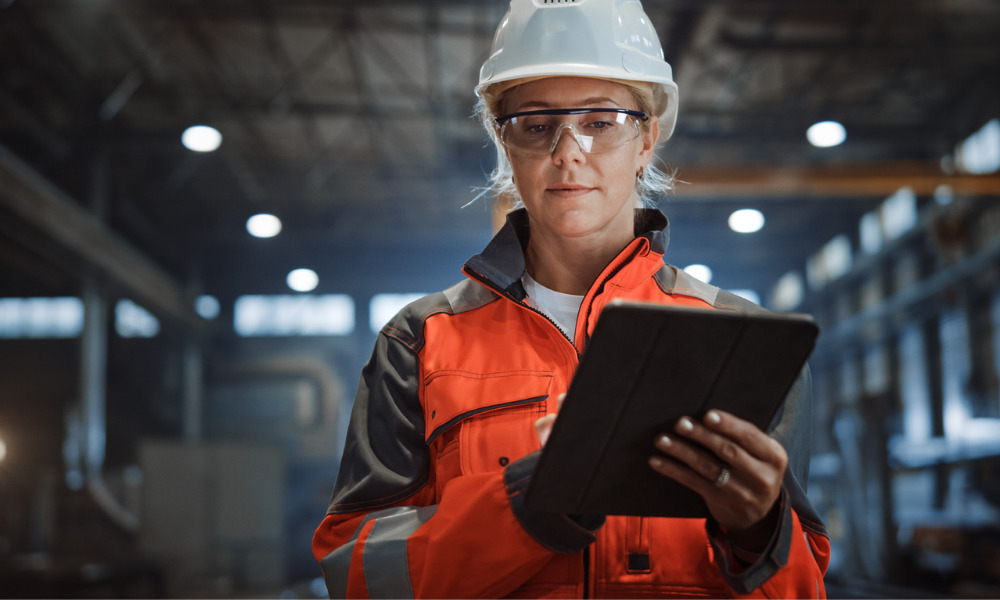 As a profession that has for so long been dominated by men, safety needs to evolve to make sure that women wishing to enter the sector are given all the tools they need to succeed. And though there are still challenges, women have been making leaps and bounds to forge a place in occupational health and safety.
Here at Canadian Occupational Safety, we are proud to spotlight those women really making a difference through our Top Women in Safety 2022 awards. Our research team has tirelessly sifted through all of the nominations we received to reveal a roster of truly exceptional women. You can learn more about our methodology here.
We invite you to discover our full list of winners here, and would like to thank, in particular, our featured winners: