Order follows CDC masking orders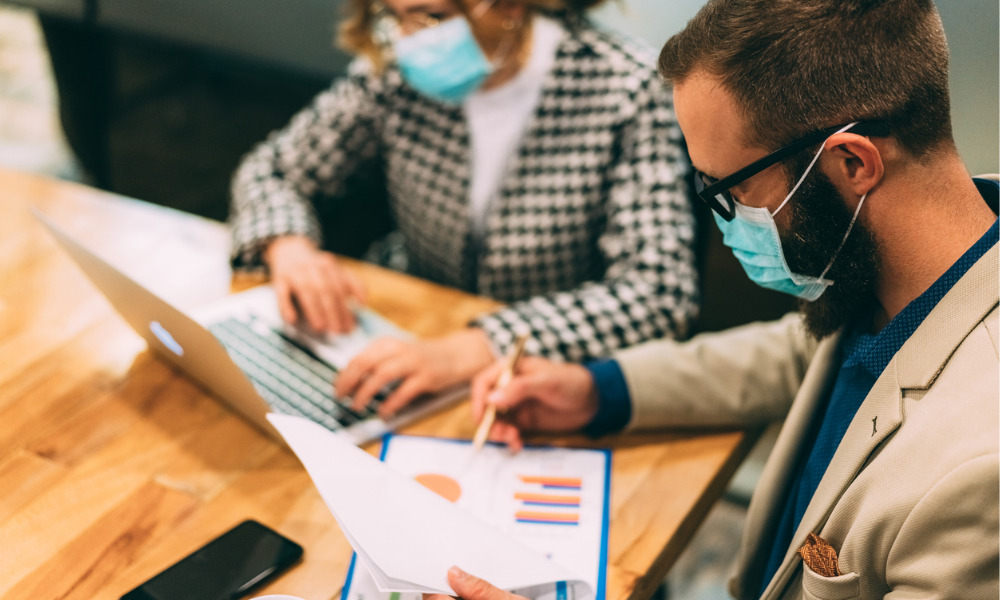 The Colorado Department of Public Health and Environment (CDPHE) released updated guidance modifying masking requirements for residential care facilities serving older adults and people with disabilities.
Under the new rules, staff, visitors and residents in residential care facilities are required to wear masks regardless of vaccination status.
Also, testing is now required for fully vaccinated individuals who have had close contact with a COVID-positive person. Testing will include both lab-based PCR immediately following the exposure and point-of-care testing, utilizing rapid testing daily during their incubation period.