Man, 36, pronounced dead at the scene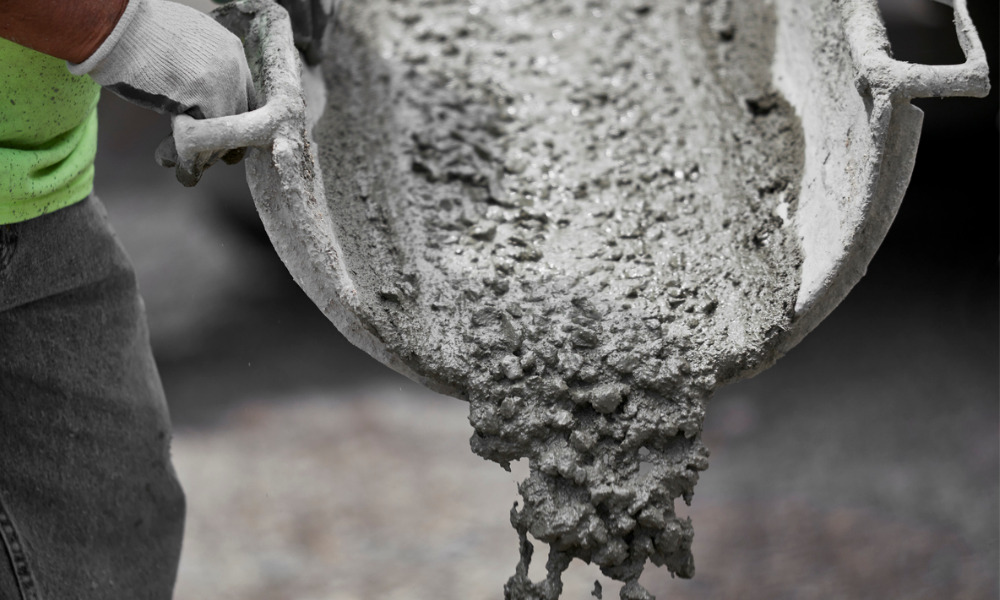 A 38-year-old construction worker died after getting struck by a cement truck while on the job in Ontario.
The incident happened on May 25 near the area of Eglinton Avenue West and Allen Road in Toronto. Toronto police received reports of an industrial accident at approximately 4:20 p.m.
The deceased was working at the job site while a 36-year-old man was maneuvering the truck and hit the first worker.
The victim suffered serious injuries and was pronounced dead at the scene, according to a CBC report.
The police and the Ministry of Labour are investigating the incident.
Previously, a worker was found unresponsive at a worksite in Caledon, Ont. The man was hit by a heavy excavation truck and was pronounced dead at the scene.
Also, Ontario employer FIO Automotive Canada Corporation (FIO) was fined $50,000 after a worker suffered a critical injury at the workplace when a 1,500-pound feed bar was knocked out of its support cradle and struck the worker who was operating the crane.
Another worker was killed after falling to his death at a site run construction firm Beedie Development Group at 5255 N Fraser Way in Burnaby, B.C., on May 23.
Construction is an expansive business, there are a lot of moving parts to the industry. With so many different roles on a job site (electrician, steamfitter, bricklayer, etc.) there are also a number of inherent hazards that these different workers face. In Ontario alone, the Ministry of Labour, Training and Skills Development revealed that 22 workers had died on the job in 2021.
This is why construction firms need hefty health and safety programs, because without proper oversight and expertise, workers are being exposed to potentially severe injuries and even death. Here are five reasons safety training is important in construction.
Here are some preventive measures that employers and workers in the construction space must be aware of to prevent injuries, according to the Canadian Centre for Occupational Health and Safety (CCOHS):
Scan the workplace for existing and potential hazards before work begins and take appropriate controls. Be aware that conditions can change constantly.
Inspect all equipment and machinery for any defects before work begins.
Keep tools and equipment in good working order.
Use correct personal protective equipment and apparel, including safety footwear.
Keep all work areas clear of clutter and equipment.