Worker suffers serious injuries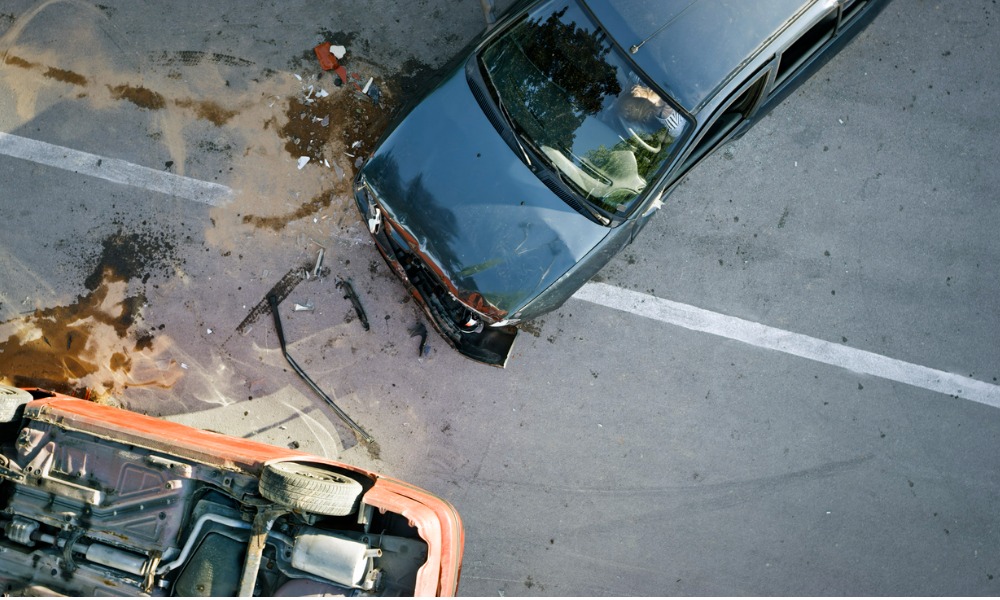 A construction worker was struck by a vehicle on Highway 28 just east of Peterborough in Ontario on Monday afternoon.
Officers from the Peterborough County OPP responded to the incident around 2 p.m. in what was reported as a collision on the highway in Douro-Dummer Township.
The worker sustained serious injuries from the incident. The worker was transported to a Toronto-area hospital. Officers are still investigating the cause of the collision.
OPP closed the highway between Division Road and County Road 8 as they investigate.
Numerous other workers have previously been hurt in incidents involving vehicles.
In April, a 40-year-old farm tractor driver died after a crash.
In December 2021, one worker was critically injured when a driverless bus crashed into a tree in Whitby in Ontario
Meanwhile, a semi-truck driver died while a bus driver was injured in a fiery crash on Highway 16 near McBride in British Columbia.
Also, one worker died and another one got injured when they were hit by a white hatchback in B.C.
More than half (55 per cent) of Ontario drivers admit to engaging in unsafe driving and nearly all (95 per cent) have witnessed dangerous driving from other motorists, according to a survey conducted on behalf of CAA South Central Ontario (CAA SCO).
Nearly all Canadians agree that everyone must do their part to make the roads safe and 78 per cent agree that injuries from road crashes are preventable, according to another report. However, many Canadians are not willing to embrace proven measures for safer roads, according to the same report.
Here are a few basic safety tips for drivers from the Canada Safety Council:
Keep your hands on the wheel.
Use a hands-free phone model.
Stay in your lane.
Use voice or speed dialing.
Never dial while driving.
Never text message while driving.
Let your voice mail pick up your calls.
Know when to stop talking.
Keep the phone in its holder.
Don't take notes while driving.
Report crimes, life-threatening emergencies, collisions or drunk drivers.
Drive defensively.