Separate incident at prison facility also being investigated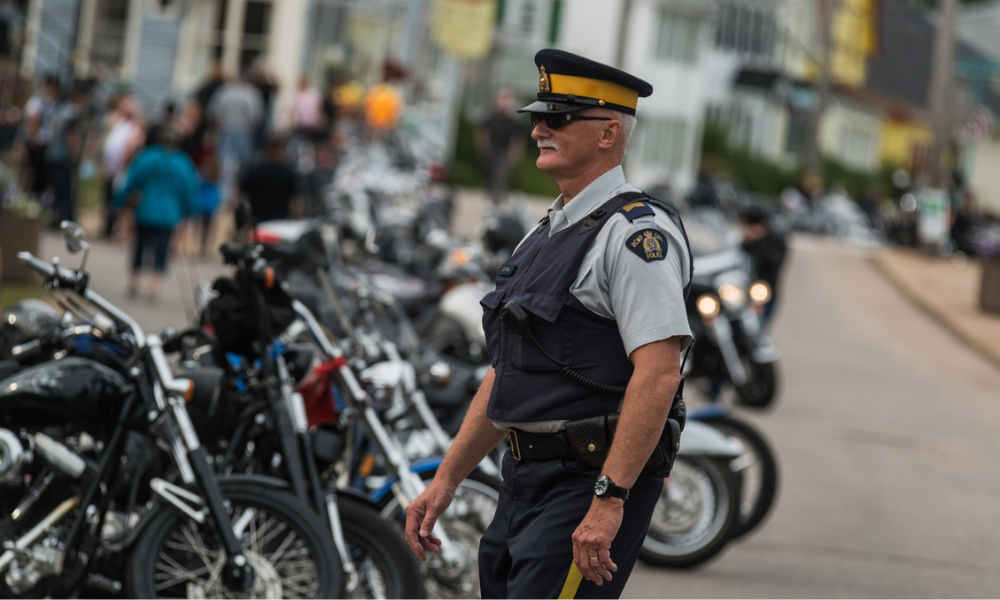 Two law enforcement workers fell victim to attacks just this week.
A Royal Canadian Mounted Police (RCMP) officer was assaulted by a woman in Nova Scotia on Tuesday, reported Saltwire, citing the RCMP.
The incident happened at around 7:15 p.m. Mounties patrolling Highway 101 near Waterville saw a speeding vehicle and proceeded to stop it, according to the report.
Officers were issuing the driver – a 23-year-old Avonport woman – a written warning when she became angry.
The passenger of the vehicle, a 28-year-old Yarmouth woman, tried to calm her down, but the driver lunged out of the vehicle and attacked the officer, according to the report.
The woman was arrested after a struggle, police noted.
The driver was taken to the local RCMP station and later released from custody. She is scheduled to appear in Kentville provincial court on Oct. 25 to face a charge of assaulting a peace officer.
Meanwhile, a Correctional Service Canada (CSC) staff member was assaulted inside a facility on Sunday.
The incident happened at Collins Bay Institution, a multi-level security federal institution.
"The injured staff member was evaluated and treated at an outside hospital," according to CSC.
The assailant has been identified, and the Ontario Provincial Police Penitentiary Squad is presently investigating the incident. CSC will also investigate the circumstances of this incident and continue to work with the police, it said.
"The safety and security of offenders, CSC staff, and the public remains the highest priority in the operations of the federal correctional system," according to CSC.
These incidents happened just days after two male Winnipeg Transit workers were assaulted on Saturday.
"We are calling on the City to do something to protect its employees and address the escalating violence towards transit workers, riders, and the general public," said Romeo Ignacio, Amalgamated Transit Union (ATU) Local 1505 president, after the incident.
"We just want to feel safe at work and in our streets. I don't think that is an unreasonable ask."
In April, two off-duty Winnipeg Police officers were attacked. One of them was dosed with bear spray while attempting to arrest three robbery suspects. Before that, a Saskatchewan RCMP officer was shot in the head in the course of searching a property. In November 2021, a peace officer was shot and injured while at work in New Brunswick.