Guests at the lodge survived incident but employee's body was never found, company 'could have done more' to prevent tragedy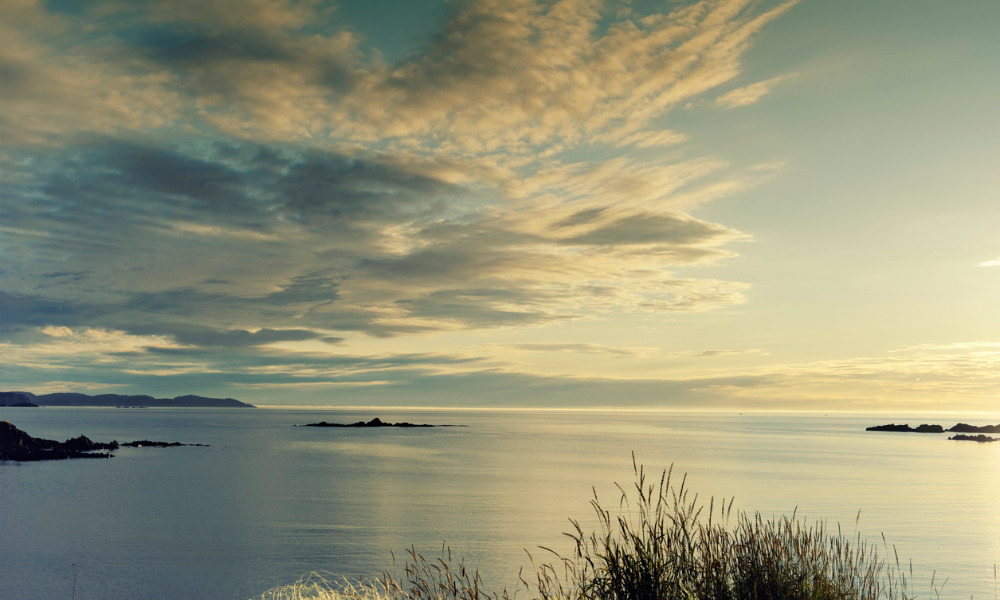 Labrador outfitting company Cloud 9 Salmon Lodge Inc. was fined $12,500 after one of its workers died in an incident in 2018.
On July 12, 2018, the province's Occupational Health and Safety (OHS) Division received a call about an overturned boat on the Eagle River near Cartwright. An employee of the company – Raymond Green – was missing.
The other passengers on the boat, guests of the lodge, survived. Green's body was never found.
After an investigation, Judge Wynne Anne Trahey said the informal manner of Norman Lethbridge, owner of the lodge, played a part in the worker's death, according to a report from The Telegram.
Trahey said that Lethbridge used verbal rather than written instructions, failed to inquire about a guest's previous experience on the water and failed to provide emergency communication devices.
"The corporation could have done more to ensure that these things did not occur, but is not exclusively culpable," said Trahey.
Trahey also said that Phoebe Davis, Green's common-law partner of 31 years, was deeply affected by his death.
"Since the loss of Raymond Green, Phoebe Davis has suffered a multitude of impacts," Trahey said. "She has lost her companion, her peace of mind, her health, their home and the comfortable life they had built together."