Government agencies investigating incidents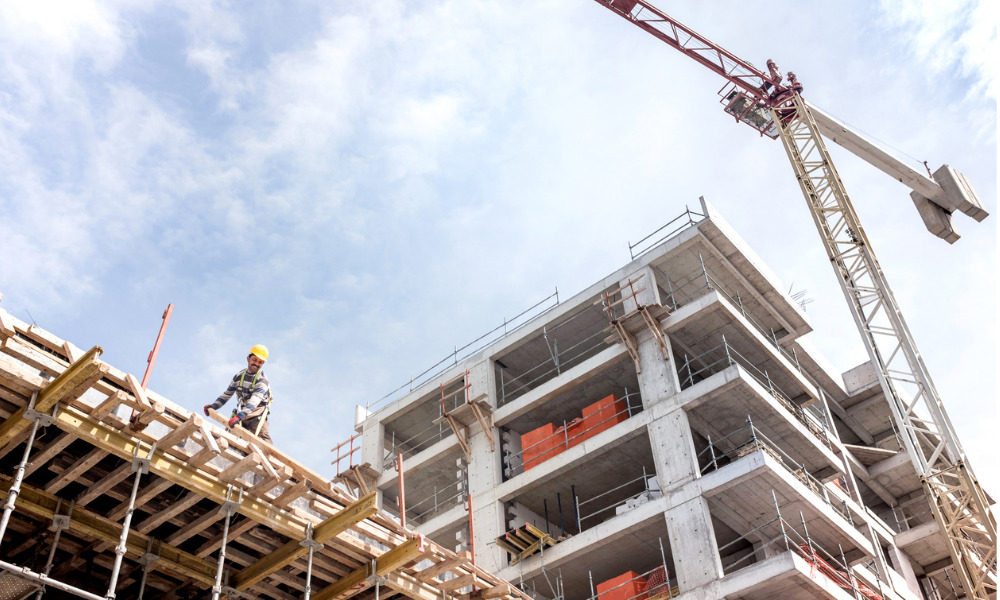 Two workers were injured following a scaffolding collapse in Ontario on Wednesday, according to a report.
The incident happened in Durham Region, at a jobsite in Courtice located in the area of Prestonvale Road and Southfield Avenue.
A scaffolding collapsed while four workers were performing work on a residential house that morning, according to the Ministry of Labour, Immigration, Training and Skills Development (MLITSD).
Emergency crews were called to the scene at 10:50 a.m.
One male sustained a non-life threatening injury and possibly three others were injured, reported Daily Commercial News.
A ministry inspector has been assigned, and the investigation is ongoing.
The incident happened just a couple of days after two workers died and two others were injured in a trench collapse at a construction site on Rossland Road, between Westney and Ravenscroft roads, in Ajax.
Ontario's Ministry of Labour is also investigating an incident that left one worker seriously injured at a residential construction project in Alderville First Nation late in July.
Manitoba
Meanwhile, another worker was injured at a construction site in Manitoba.
The incident happened on Aug. 8 in a construction zone on the Trans-Canada Highway at the west end of Portage la Prairie.
A 26-year-old man from Brandon was working on the site when he came into contact with a tow behind a compactor. This caused "significant injuries," according to RCMP Manitoba.
The worker was transported to hospital where he remains in stable condition.
Manitoba Workplace Safety and Health is investigating the incident.
Previously, Manitoba employer Sandhill Construction was fined $18,500 after one of its workers was injured in the workplace. The incident happened on July 16, 2018, when a worker employed by the company was helping install rafters on a two-storey garage in the Rural Municipality of Alexander.
In July, a construction worker was struck by a vehicle on Highway 28 just east of Peterborough in Ontario. The worker sustained serious injuries from the incident. The worker was transported to a Toronto-area hospital.
Also, one construction worker was injured in an industrial accident that happened as crews were spreading asphalt on the Trans-Canada Highway.