Four workers still missing over a month since flooding event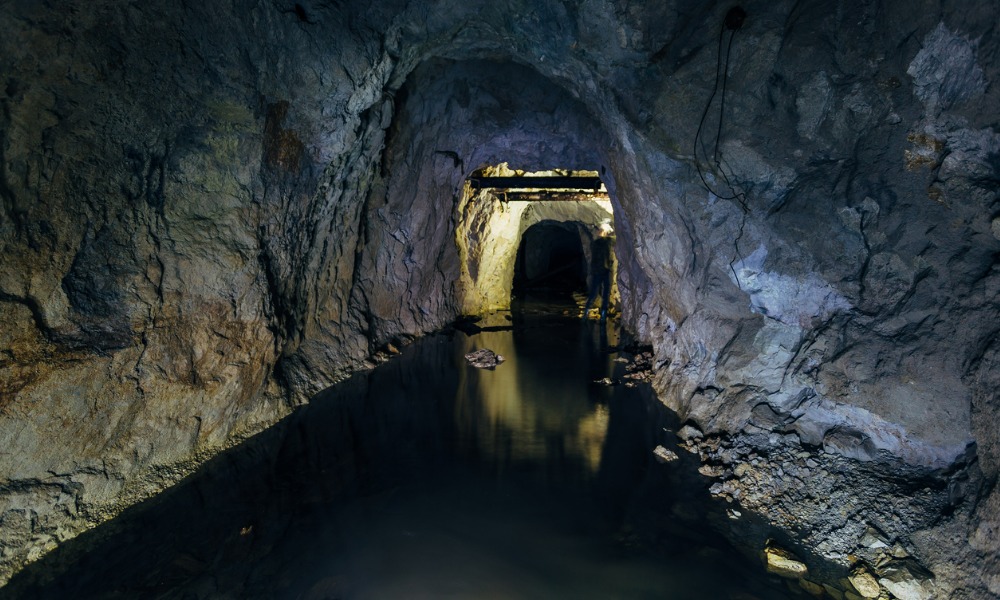 Search team members have found the bodies of four of the workers who went missing at the Perkoa Mine in Burkina Faso last month, the Trevali Mining Corporation confirmed.
"Our deepest condolences are with our colleagues' families during this difficult time, and all of us at Trevali grieve their loss," said Ricus Grimbeek, president and CEO of Trevali, which owns the zinc mine in West Africa.
Four workers remain missing, according to the company.
The eight workers went missing after the April 16 flooding event at the mine. There has been no communication with the workers since then, according to the company.
Last week, Trevali announced that the search and rescue team found no survivors in the remaining rescue chamber of the mine.
Trevali is notifying the workers' families as each worker is recovered and identified, it said.
Senior representatives of Trevali and the Perkoa Mine mining contractor Byrnecut are also in regular contact with the families of all eight workers. They vowed to continue to offer support.
The company also continues to work alongside the Burkinabe authorities.
Recently, Burkina Faso Prime Minister Albert Ouedraogo banned managers of the Canadian-owned mine from leaving the country while the workers are still missing.
The bulk of Trevali's revenue is generated from zinc and lead concentrate production at its three operational assets: its 90 per cent-owned Perkoa Mine in Burkina Faso, its 90 per cent-owned Rosh Pinah Mine in Namibia and its wholly-owned Caribou Mine in northern New Brunswick
Trevali also owns the Halfmile and Stratmat Properties, and the Restigouche Deposit in New Brunswick. The company also owns an effective 44 per cent interest in the Gergarub Project in Namibia.
In April, 12 were reported dead while 11 were missing following two mine explosions in southern Poland.
Risk assessment is key to an effective mine rescue plan, according to one expert.
"Unlike a home that has many windows and doors you can leave from, a mine usually only has two or three means of egress," said Mike Parent, VP of prevention services at Workplace Safety North (WSN), the Ontario health and safety association serving the mining sector.