Worker, who was fixing power lines, rushed to hospital in 'bad shape', according to contractor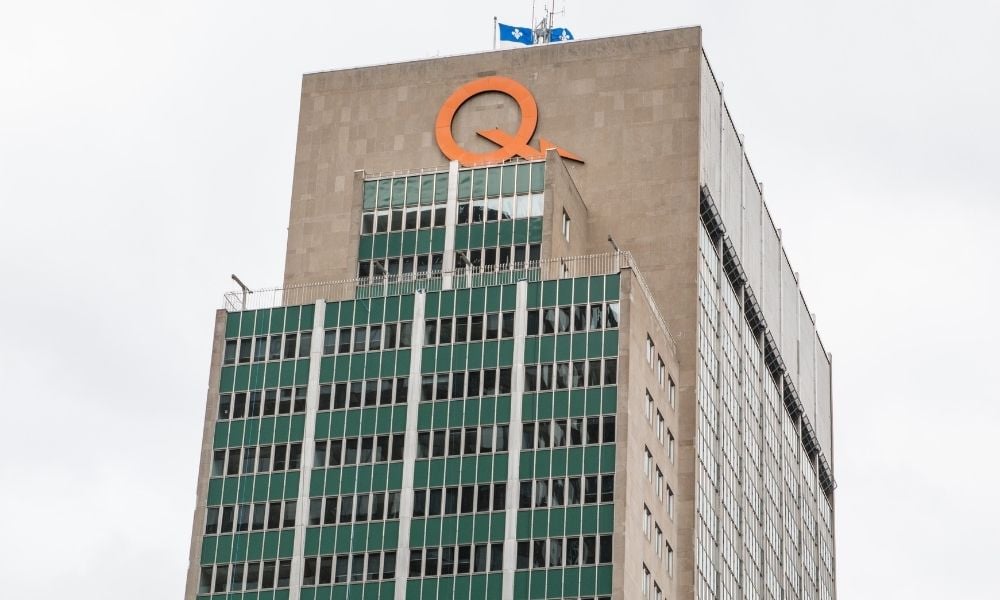 A Hydro-Quebec employee was in critical condition after falling about six metres or 20 feet while doing work in Montreal's Côte-des Neiges neighbourhood Thursday morning.
According to police, the man was working on power lines above Goyer Street just after 11 a.m. when a truck crashed into the bucket truck he was using, causing him to be launched out of the bucket, Global News reported.
"When we came out after all the noise and screaming and everything, the guy was on the floor. He was in bad shape," said contractor Fady Mehanna, who was doing renovation work inside a nearby building, according to the report.
The man was rushed to a nearby hospital by ambulance.
Police and the Commission des normes, de l'équité, de la santé et de la sécurité du travail (CNESST) are looking into the incident. They are trying to determine whether or not the man was properly fastened to the elevated bucket, and if all proper training and safety protocols were followed, according to the report.
In August, a Hydro-Quebec worker died on a worksite in the Côte-Nord region.
The worker was manually clearing some land when he suddenly felt uneasy. He had arrived at work very early that morning and had intended to leave by lunchtime to go swimming.
All work on the site was temporarily suspended. The CNESST was called to the scene and will be investigated the incident further.