11 workers die during third and fourth waves, workers say conditions expose them to dangerously high levels of risk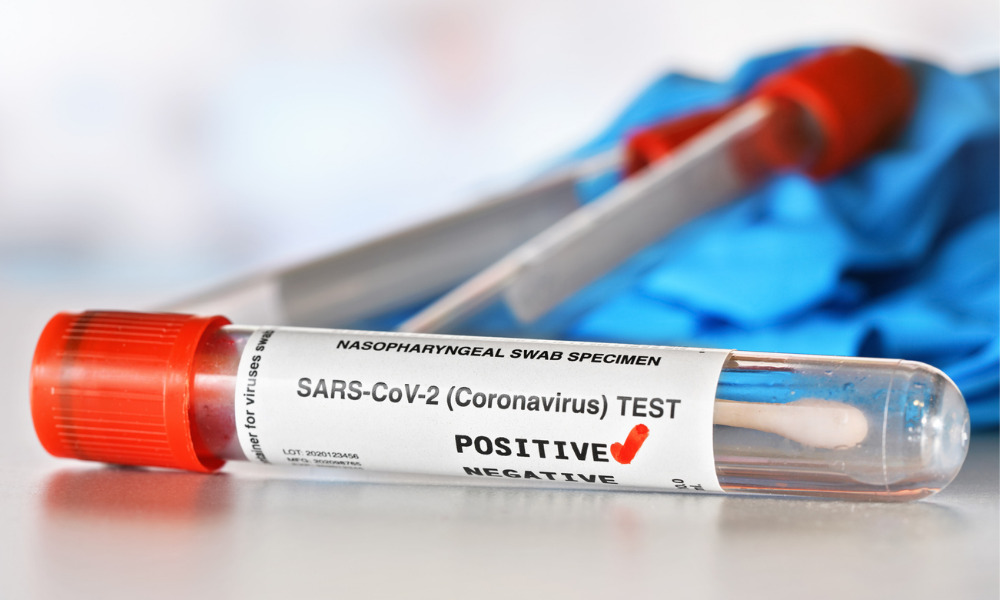 A total of 5,432 workers in Alberta oilsands were infected by the COVID-19 coronavirus in 20 workplace outbreaks during the third and fourth waves of the pandemic, according to Alberta Health.
Among them, 431 were commuters from outside Alberta. Eleven of all the workers inspected during the period lost their lives.
The Workers' Compensation Board accepted 916 claims related to COVID-19 from oil and gas workers between the start of January and the end of August this year, according to a report from Fort Mcmurray Today.
But the number of oilsands workers who contracted COVID-19 during the period may be even higher, as Alberta Health's data, released on September 20, did not include those who were infected and died outside of an outbreak.
CNRL had the worst outbreaks in the oilsands this past spring, with at least 2,112 workers having had COVID-19 at the company's Albian, Horizon and Jackfish locations as of Sept. 20. It also had 64 active cases, and six workers died from the virus, according to Fort Mcmurray Today's report.
Last month, Alberta recommended that employers pause plans for in-person return to work and revert to work-from-home where possible. If employees are working on location, employees must mask for all indoor settings, except in work stations, it said.
Early notice
Workers at CNRL's Horizon oilsands mine in northeastern Alberta have previously said work and living conditions are exposing them to dangerously high levels of risk of COVID-19, according to a report from CBC.
"We don't feel safe here but we keep working because everybody wants to work," one contractor at Horizon told CBC. "We don't make enough money sitting at home with [employment insurance]."
Since the outbreak was declared in October 2020, 1,361 people were infected, with 447 cases were active, according to the report released in May, citing data from Alberta Health Services.
The worker said he has to share an unsanitized washroom with more than 50 others on his camp floor, and workers are shuttled on cramped buses and eat together in crowded lunchrooms.
The worker did not have COVID-19 during the interview, but he believe he was exposed, according to the report.
"In the washrooms, we don't even have hand sanitizer," he said. "I am sharing my washroom and shower with someone who has COVID every week... I have been in a lunchroom with 36 people and 34 of them had tested positive for COVID."