Companies will not offer testing as alternative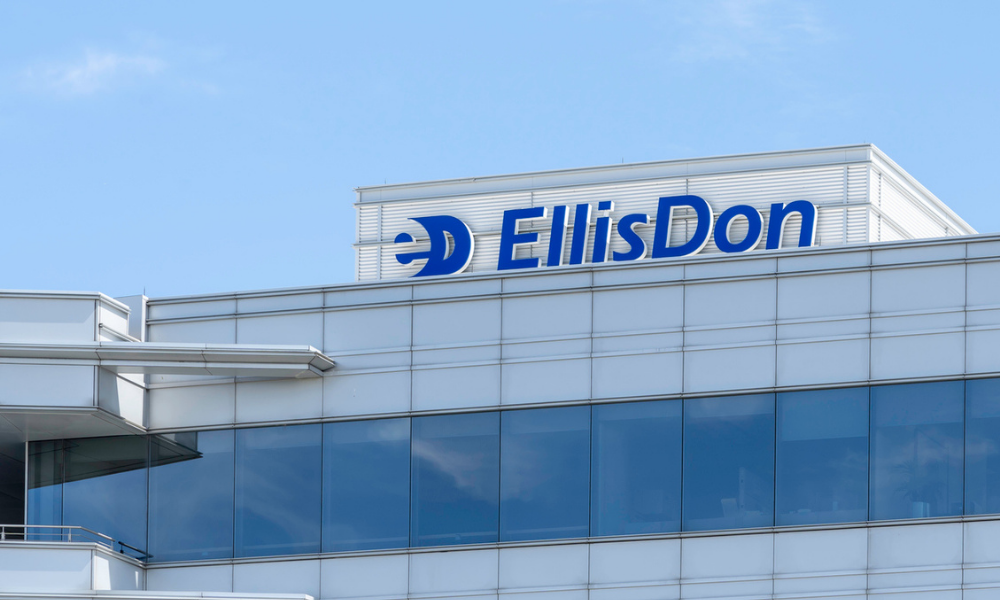 EllisDon and PCL Construction will require employees working at any location on company business to be fully vaccinated for COVID-19 by Nov. 1, 2021.
"Being fully vaccinated is the most effective way to reduce the spread of COVID-19," said Dave Filipchuk, PCL's president and CEO. "PCL has instituted strict safety protocols throughout the pandemic, and this vaccination requirement is the next step in our ongoing commitment to keeping employees, clients, business partners and our communities safe. We are especially pleased to participate in this initiative with EllisDon a respected industry peer. It is our hope that most general contractors and subtrade partners across Canada will soon join us."
Testing will not be offered as an alternative to full immunization.
However, any employee may request an exemption to the vaccination requirement due to proven medical conditions and other applicable human rights grounds.
Existing protocols and rules with respect to physical distancing, masking, screening, rapid testing, personal protective equipment and any other measures intended to reduce the transmission of COVID-19 will still be in place.
"Our dedication to safety will never waiver," said Geoff Smith, President and CEO, EllisDon. "Protecting and taking care of each other, and our families, speaks directly to the values we champion at EllisDon each and every day."
Many other employers have also announced their own COVID-19 vaccination policies, including the federal government, Ontario, Manitoba, Air Canada and Maple Leaf Foods.