"Billboards and social media are not able to talk directly to people"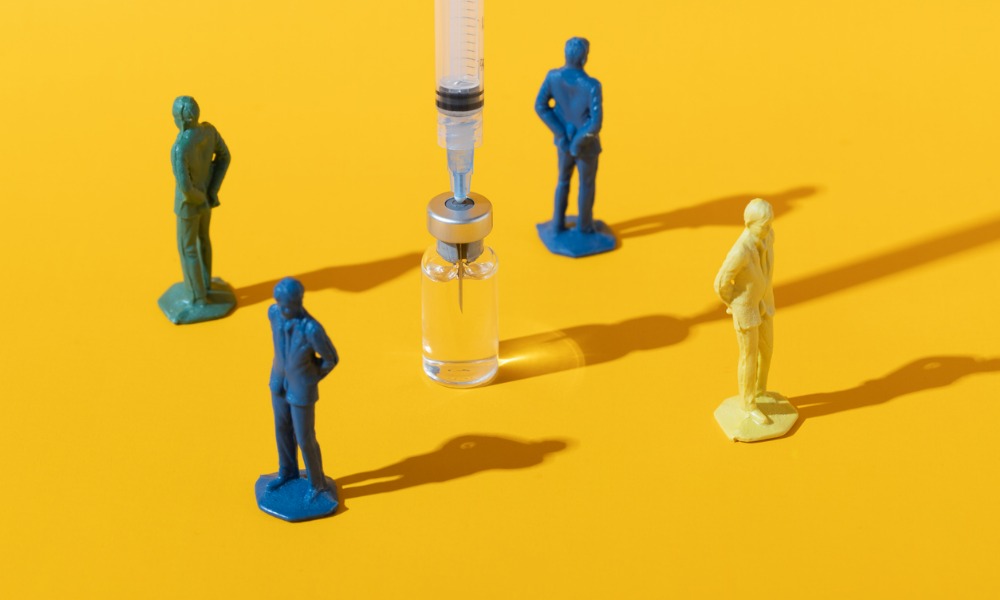 A research team the University of Calgary's School of Public Policy has come up with a plan to help medical professionals communicate about and promote vaccine uptake with their patients.
The Vaccine Hesitancy Guide is available online. It identifies different hesitancies people may have (fear of needles, conspiracy theories, previous trauma around healthcare, etc.) and strategies and tools to use to encourage them in the right direction.
Separately, the University also organized a recent webinar in partnership with the National Collaborating Centre for Infectious Diseases (NCCID). The webinar addressed similar concerns to those elaborated on in the Guide.
"As you are all well aware, there is an extremely large campaign done at the aggregate level to try to address vaccine hesitancy issues and concerns across the country.
But billboards and social media are not able to talk directly to people and are not able to pivot, as much as the market research may good, towards what those people are actually thinking and feeling in moment and in the conversation," said Dr. Myles Leslie, PhD, Associate Director of Research at the School of Public Policy in the University of Calgary.
The aim of the guide is to improve those conversations between patients and primary care specialists, and improve vaccine confidence. And though aimed at primary care, this guide can also be used as inspiration by businesses and organizations looking to solve VH within their company.