Those refusing shots may face unpaid leave, termination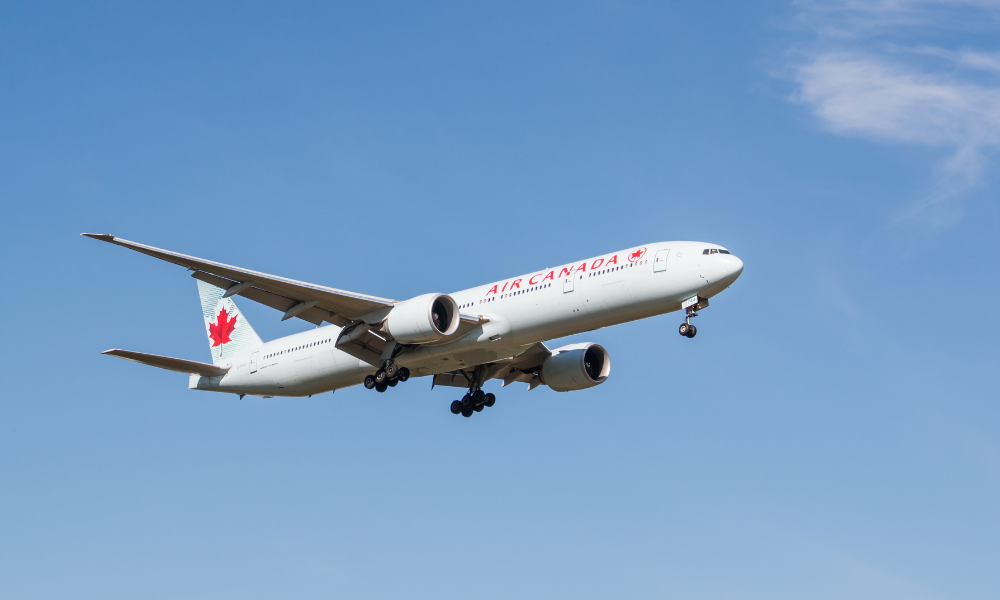 Other employers that have also previously announced COVID-19 vaccination policies, including the federal government, Ontario, Manitoba, the City of Toronto and the Toronto Transit Commission (TTC), Maple Leaf Foods, Toronto Hydro.
British Columbia will also be requiring people to provide proof of COVID-19 vaccination first before they are allowed entry to certain business establishments.
Penalties
However, Air Canada said that employees' failure to be fully vaccinated by Oct. 30, 2021, will have consequences up to and including unpaid leave or termination, except for those who qualify for accommodation.
The employer will also not be offering COVID testing as an alternative.
"Air Canada remains committed to the continued development and application of new safety measures and processes as they become available that are effective and convenient for customers. Such measures are vital to the safe restart of the air transport industry which, apart from enabling Canadians to travel freely, is also an essential driver of economic activity in Canada," according to the company.