Employees required to demonstrate proof of vaccination by Sept. 13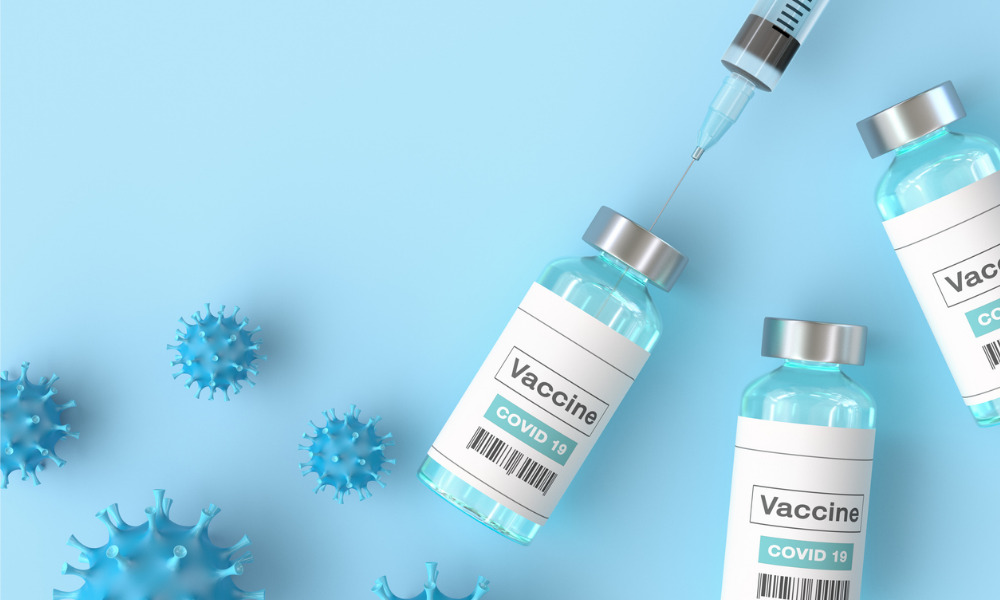 Toronto Hydro is now requiring all its employees to be vaccinated against COVID-19.
"Vaccines are one of the most effective ways to prevent the spread and reduce the impact of infectious diseases like COVID-19," said Anthony Haines, Toronto Hydro president and CEO. "Toronto Hydro is committed to protecting the health and safety of our employees and community, and the adoption of a mandatory vaccination policy is a critical tool that will help keep our workplace free of COVID-19. We all need to do our part to keep ourselves, our families, our communities and our coworkers safe."
Other employers, including Maple Leaf Foods, the City of Toronto and the Toronto Transit Commission (TTC) have also announced a similar requirement.