Script only called for three tight camera shots, lawyer argues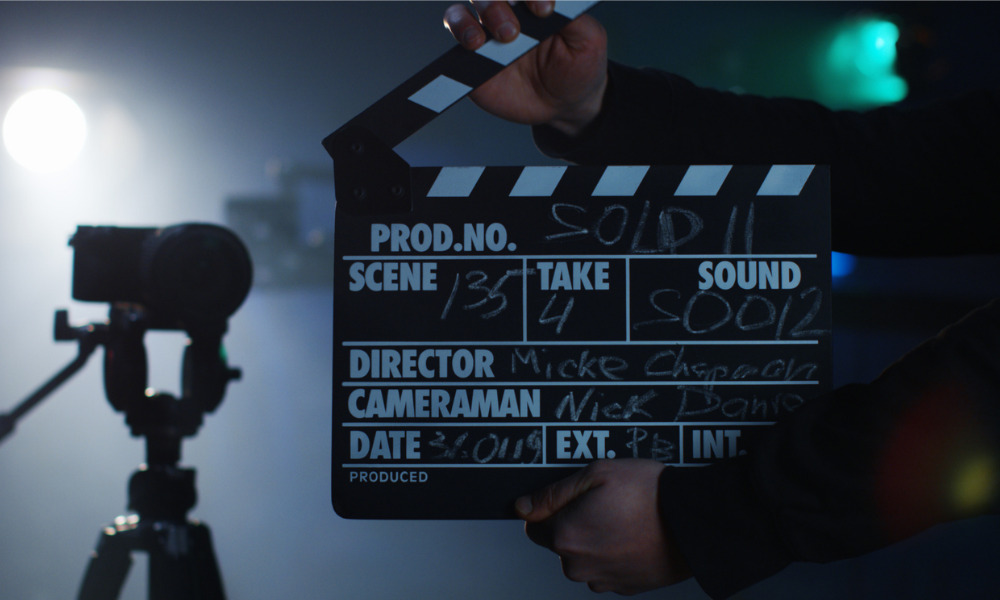 Another lawsuit has been filed pertaining to the "Rust" tragedy that happened last month.
Script supervisor Mamie Mitchell – who called police after the shooting on the New Mexico film set – filed the suit which claims that the film script did not require actor Alec Baldwin to fire a gun when he fatally shot cinematographer Halyna Hutchins.
The script called for three tight camera shots – one of Baldwin's eyes, another of a bloodstain on his shoulder and a third of his torso "as he reached his hand down to the holster and removed the gun", according to the lawsuit.
"There was nothing in the script about the gun being discharged by defendant Baldwin or by any other person," it said.
According to court records, Baldwin was handed the weapon by the film's assistant director who did not know it contained live ammunition, and indicated it was unloaded by shouting "cold gun".
Russian roulette
Baldwin "chose to play Russian roulette when he fired a gun without checking it and without having the armourer do so in his presence," claimed Allred in a news conference, according to a report from BBC.
She alleges that there were also a range of safety failures which meant that it was "a case where injury or death was much more than just a possibility — it was a likely result".
Mitchell was standing less than four feet away from Baldwin when the weapon was discharged, according to the lawsuit.
The lawsuit is claiming assault, intentional infliction of emotional distress and deliberate infliction of harm, and is requesting unspecified damages.
"If the script doesn't require any gunshots, then why carry any live rounds on set at all?" commented Twitter user Ian Lewis.
"I always thought there was more to this that will be revealed. What was he doing? Practicing for a scene that doesn't exist by pointing the gun at people?" said Facebook user Lisa Vitale, who worked for United.
Previously, a Toronto-based head armourer noted that there is "no reason whatsoever" to have live ammunition on a movie set.
The lawsuit comes after Serge Svetnoy, the film's chief of lighting, filed a complaint of "general negligence" against actor/producer Alec Baldwin, armorer Hannah Gutierrez-Reed, assistant director Dave Halls, prop master Sarah Zachry, the production and its financial backers. Nearly two dozen defendants were named.